{{{text}}}
{{{text}}}
{{#record.ProductLabel}}
{{/record.ProductLabel}}

{{#record.VATOverlay}}
{{/record.VATOverlay}}
{{record.Description}}
{{#record.HasStars}}
{{/record.HasStars}} {{#record.MultiProduct}}
From
{{/record.MultiProduct}}
£{{record.DisplayPrice}}
{{#record.HasWasPrice}}
£{{record.DisplayWasPrice}}
{{/record.HasWasPrice}}
{{#record.HasStars}}
{{/record.HasStars}}
Total Search Results: {{resultCount}}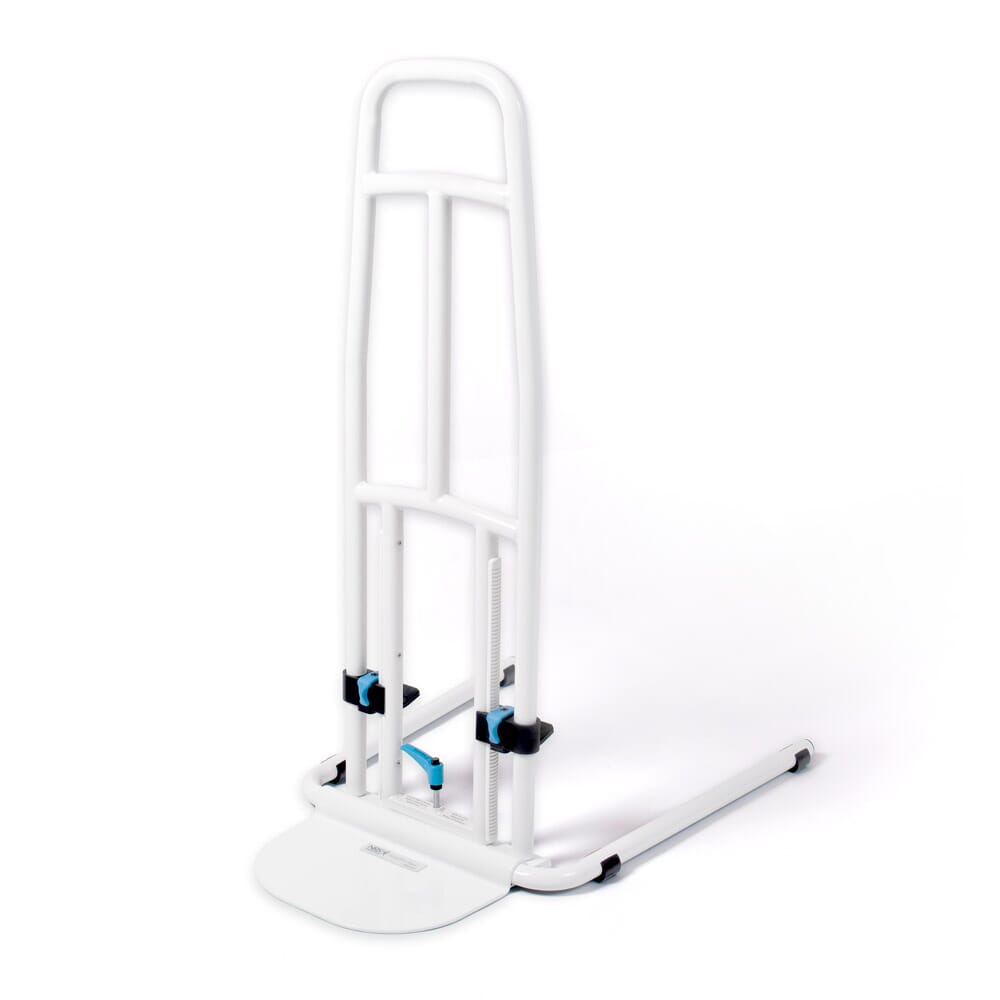 New with easy use adjustment clamps, the EasyFit Plus Bed Rail has been designed to work on most beds, including slatted bedframes, solid base divans and sprung divans. It can also be used on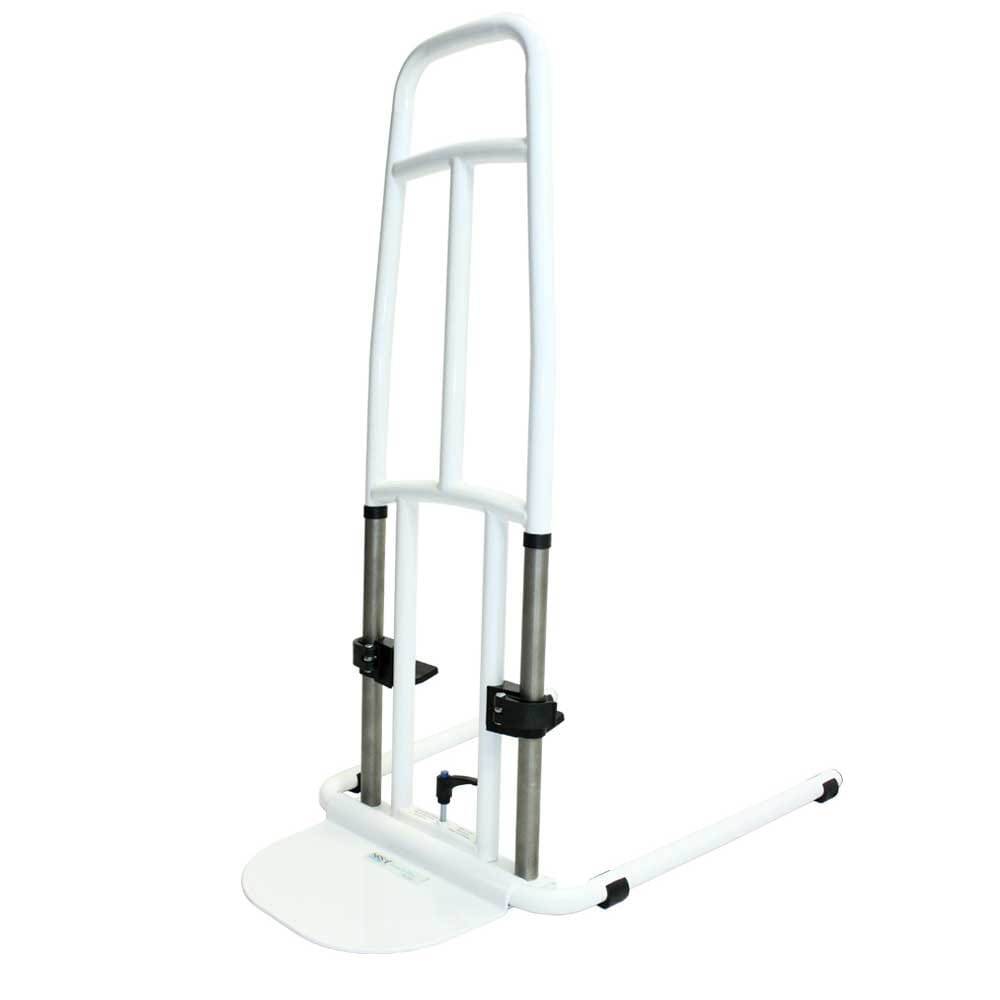 The EasyFit Plus Bed Rail has been designed to work on most beds, including slatted bedframes, solid base divans and sprung divans. It can also be used on non-height adjustable profiling beds. The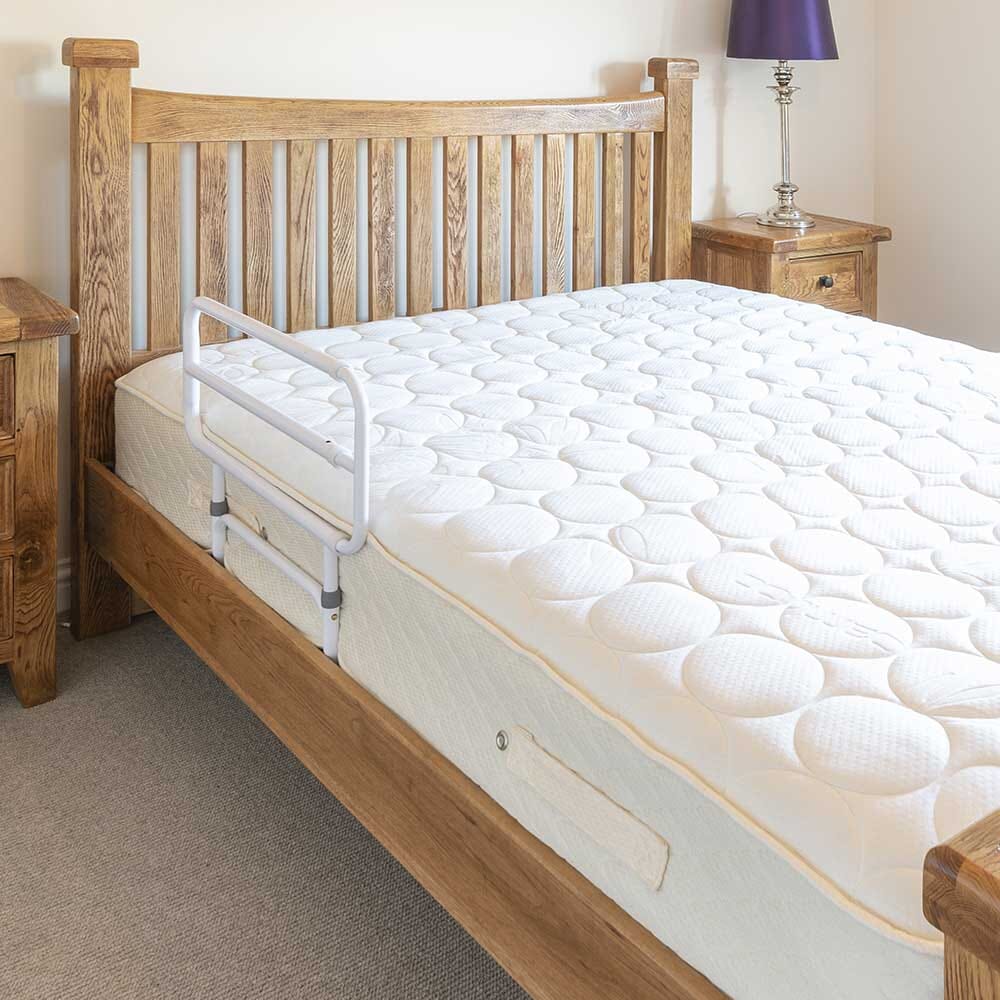 The NRS EasyFit Bed guard is designed to prevent you from rolling out of bed. The bed guard has an adjustable sliding guard mechanism, which can be extended or retracted for easy access on and off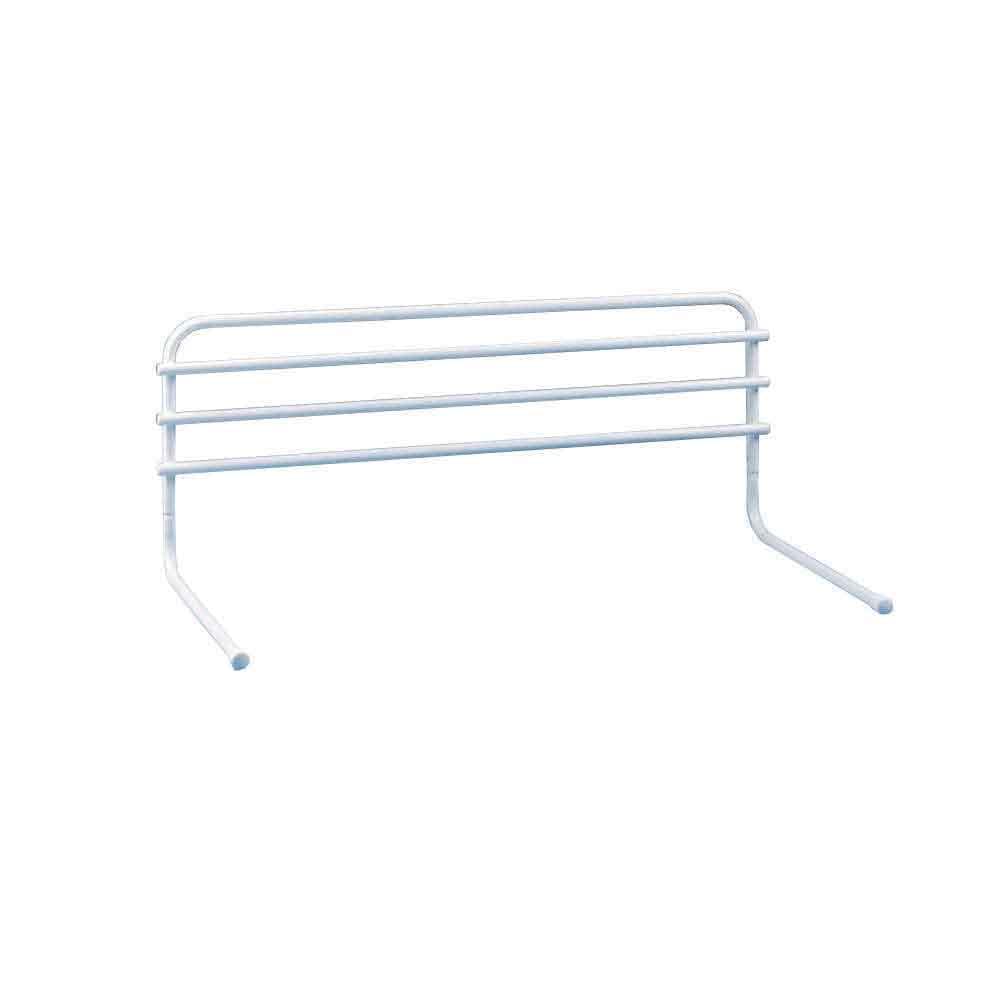 Using your weight to secure it under your mattress, the Nottingham Nightguard is a cost effective alternative to traditional bed rails. Made from strong, epoxy coated steel, it is easy to assemble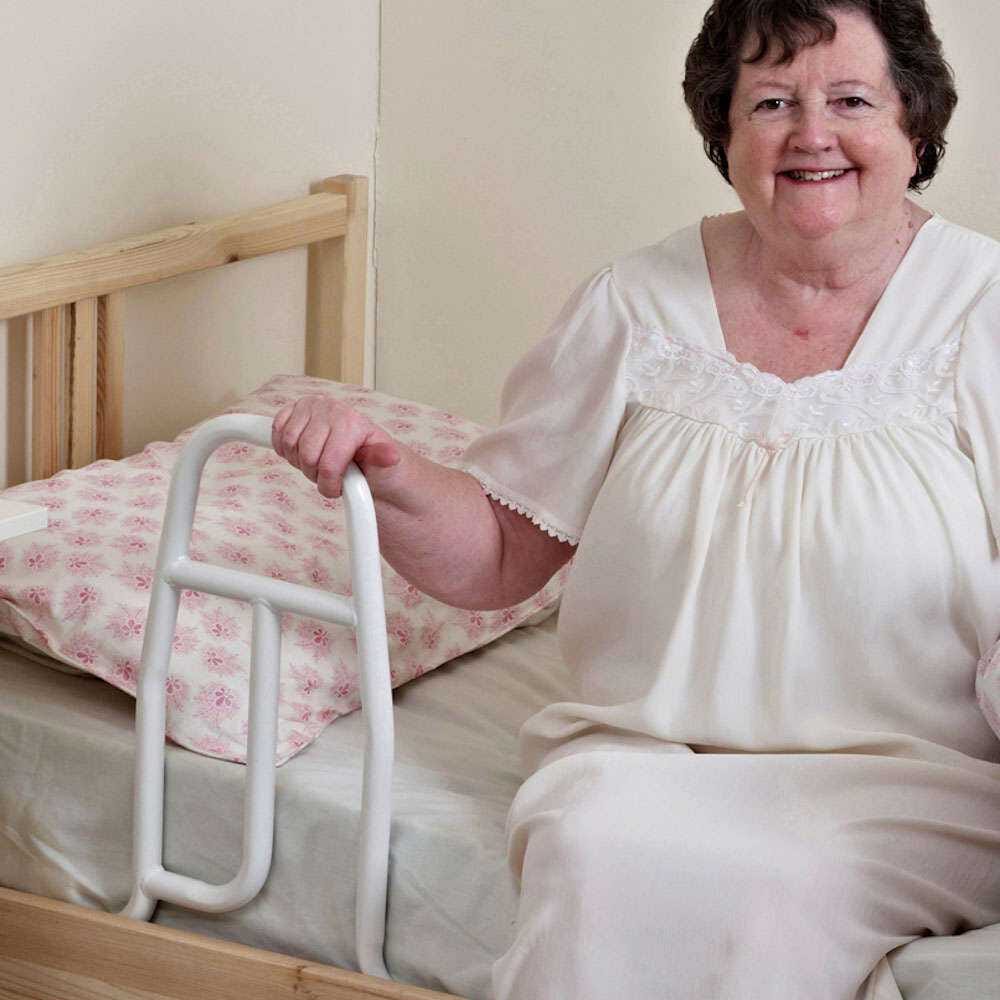 Sliding easily under mattresses and secured effectively with non-slip collars, the NRS EasyFit Bed Rail helps you to position yourself in your bed and provides you with support when youre getting in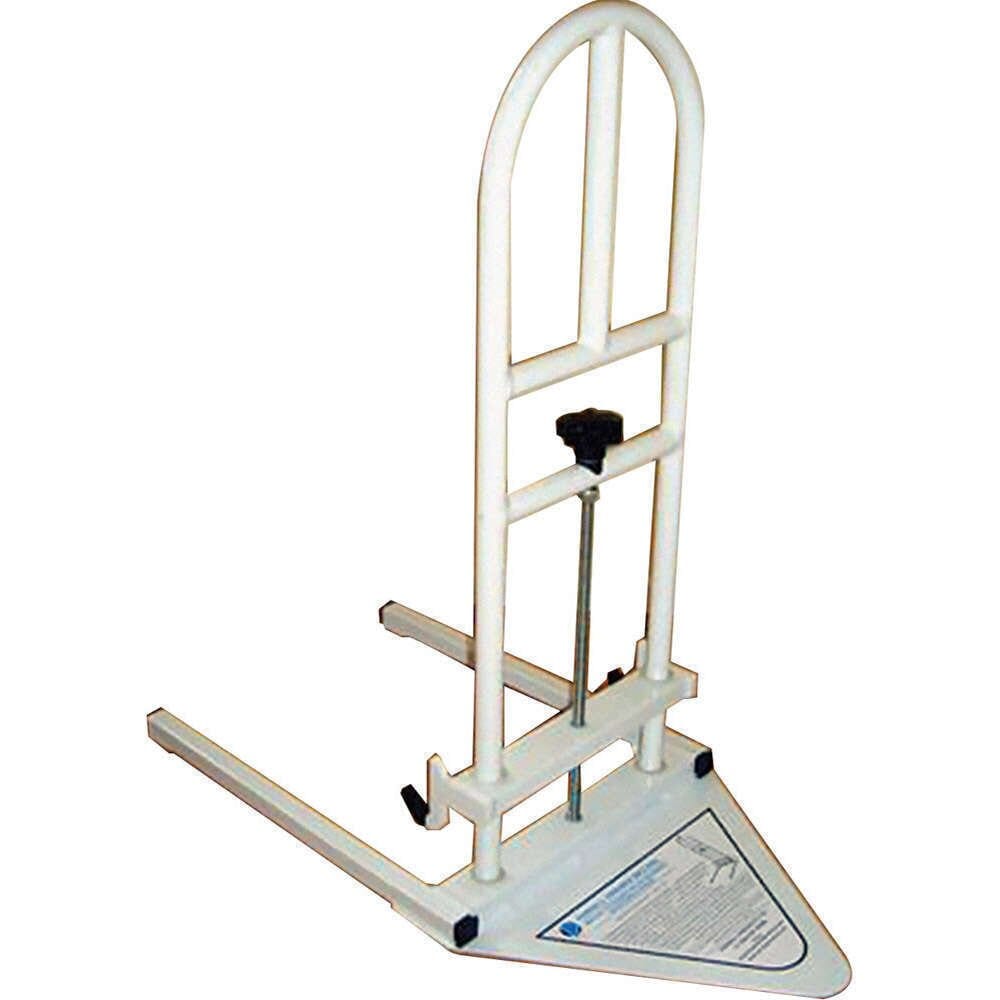 Get a good nights sleep, knowing that in the morning, you can wake up and get out of bed easily and independently with the help of the Parnell Bed Rail. For use with any bed frame or divan, this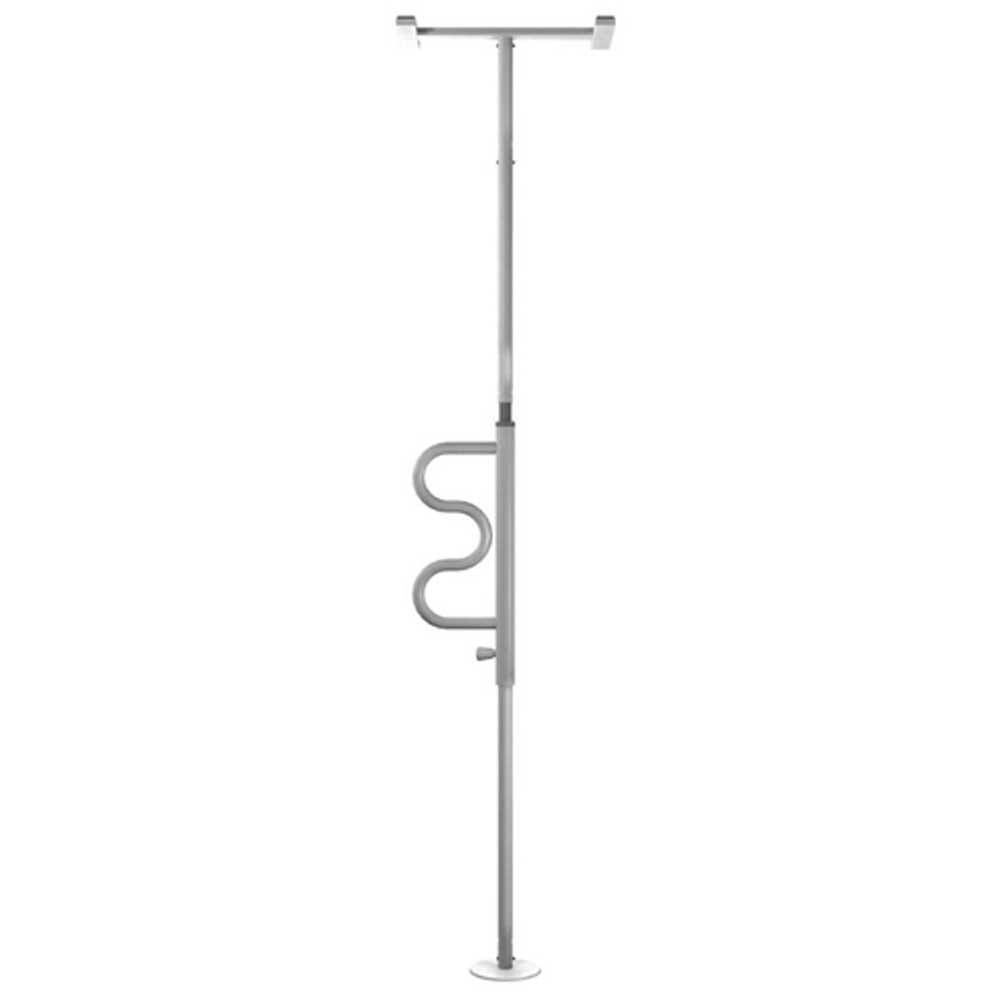 " Designed to offer strong support to help you stand up from sitting, the Security Pole™ With Curved Grab Bar can be easily fitted in your bedroom or living room without wall mounts or fixings.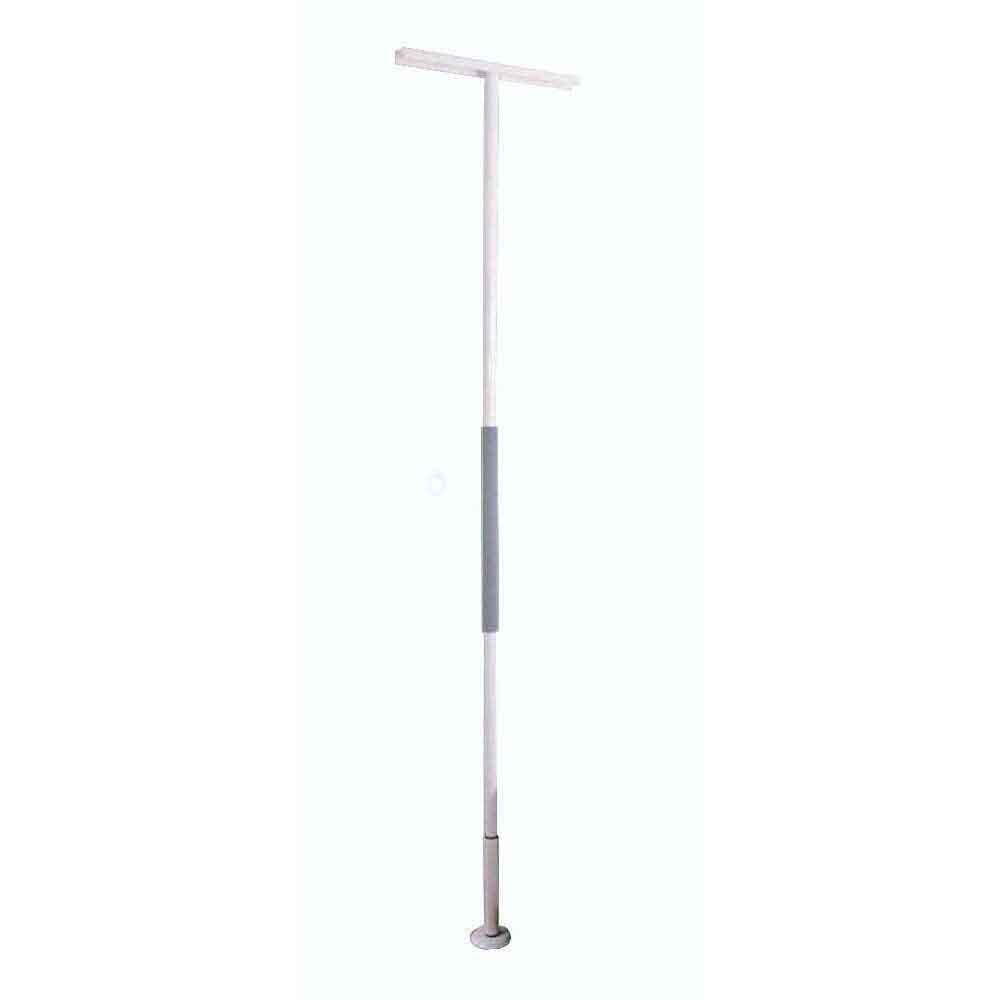 This powder-coated steel floor-to-ceiling grab rail is a smart way to help support you when you stand up from sitting down in your bedroom or living room. It can even be used in bathrooms and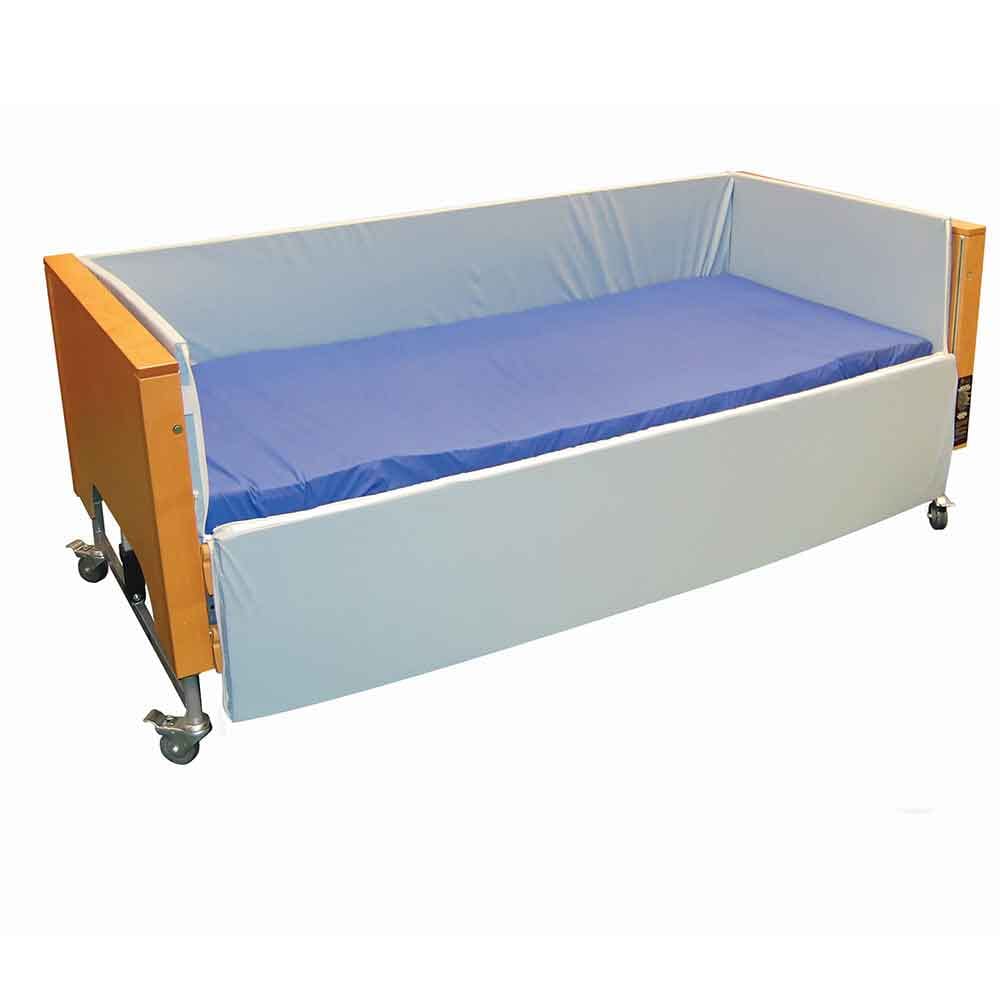 "The Bed Bumper Protection System is a fully enclosed bumper system designed to provide total protection by reducing the risk of entrapment and is particularly suitable for dementia patients and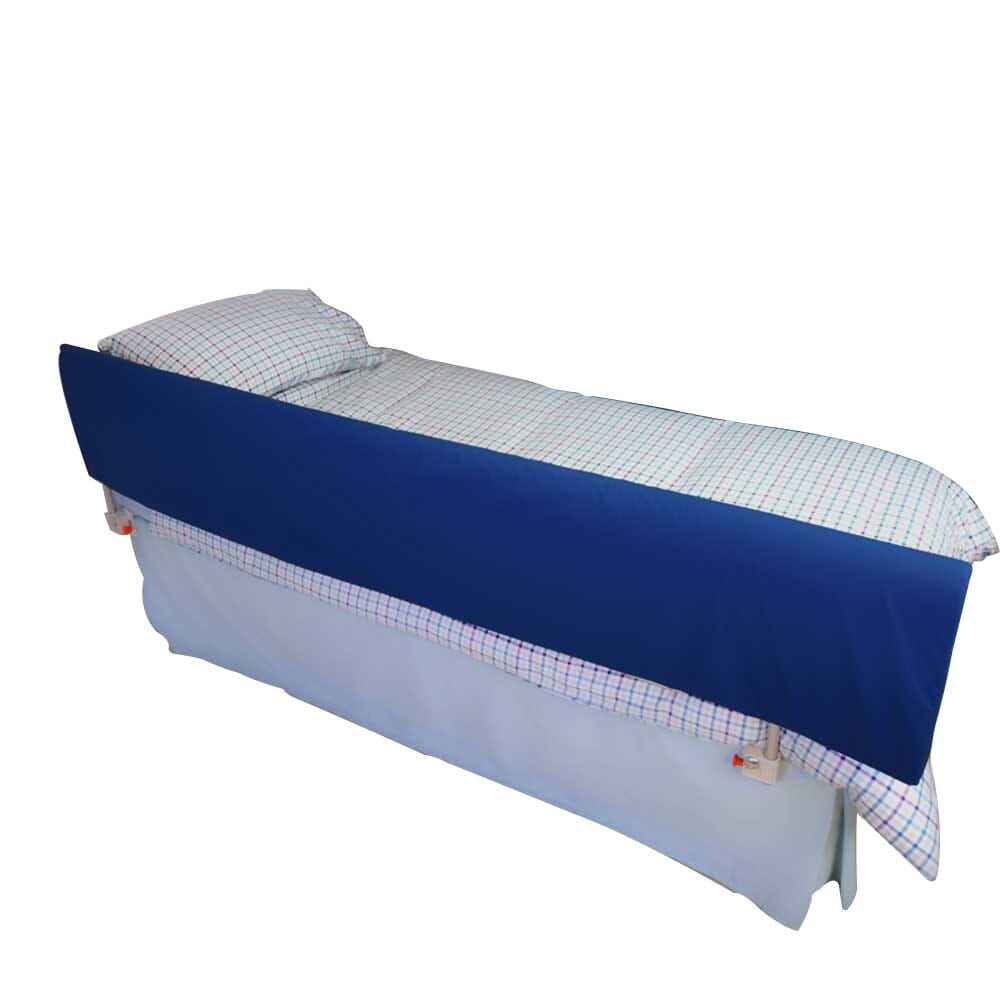 Designed to fit and use on bed rails to add comfort and safety, these Bed Bumpers are suitable for most bed sides and rails on single and double divan beds. Bumpers are made from high quality foam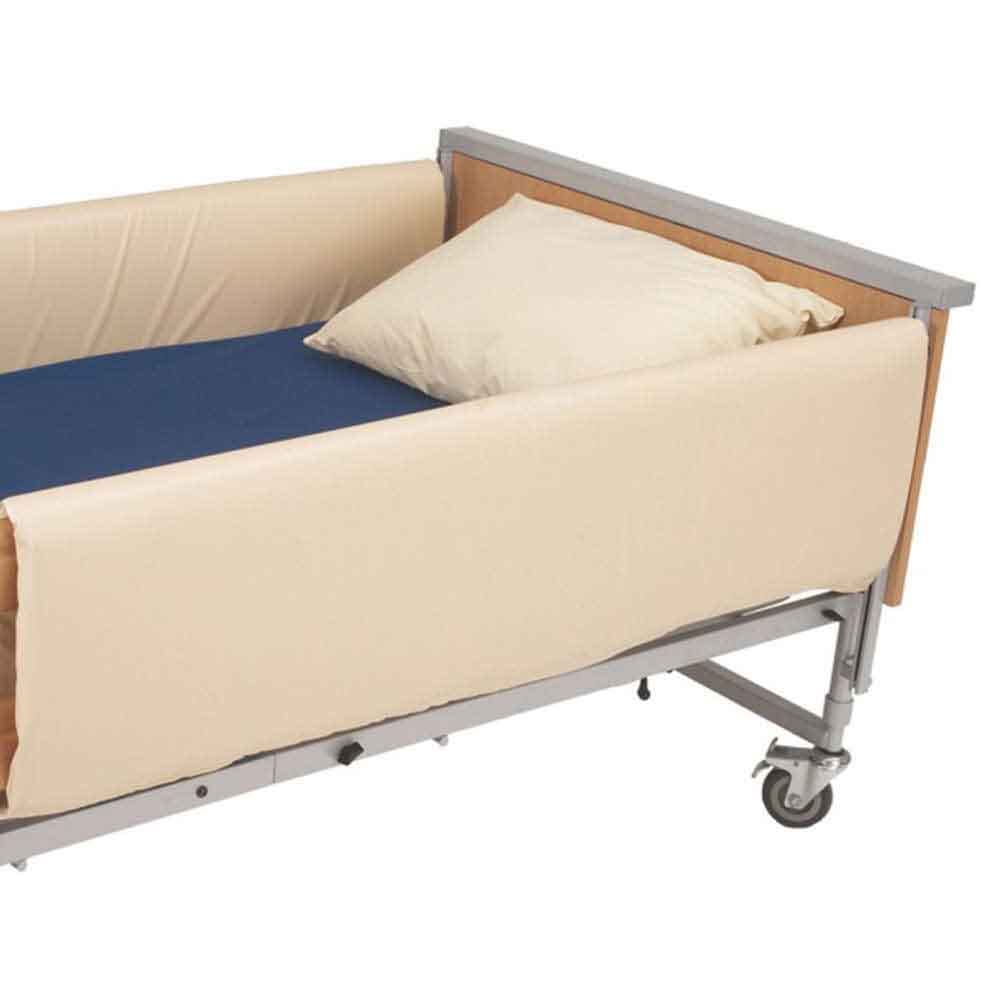 " Reducing the risk of entrapment, these Cot Side Bumpers can also help to reduce the risk of injury by padding and covering cot rails. Easy to fit with hook and loop fastenings and are quickly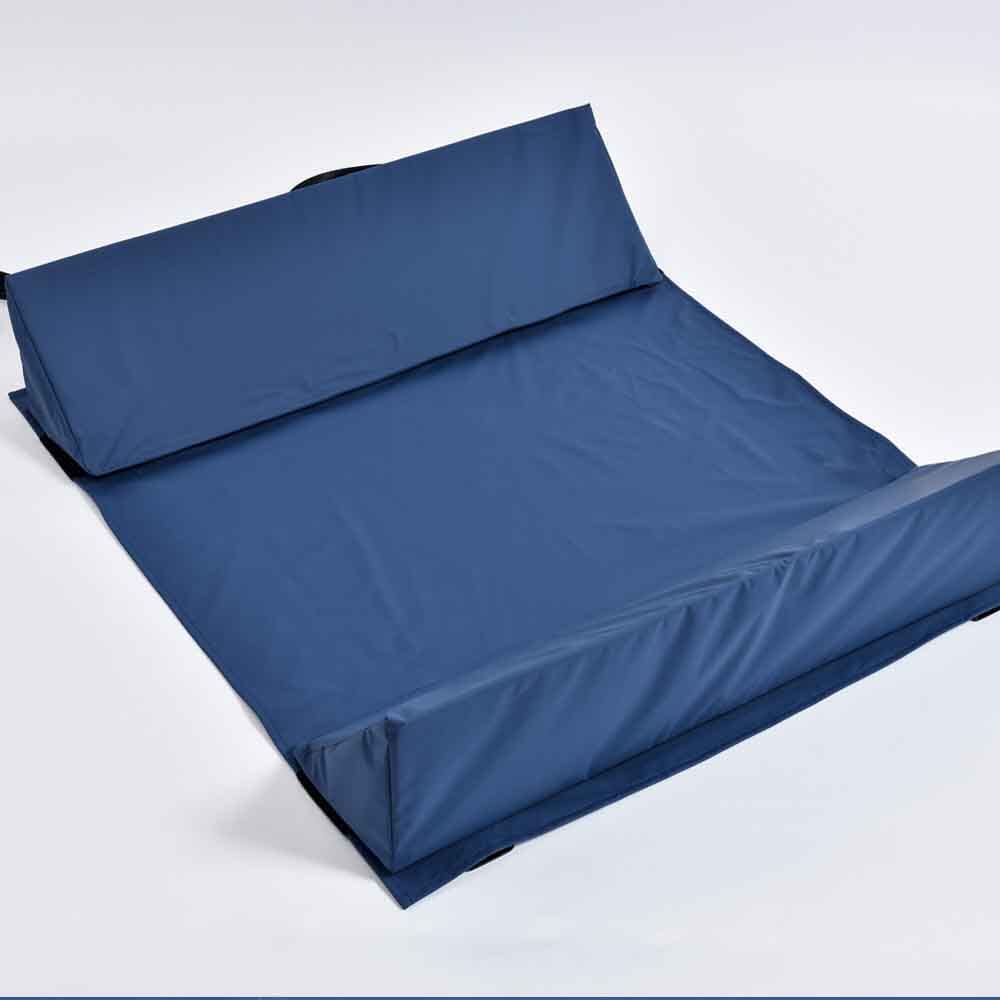 As a softer and more comfortable alternative to traditional side rails, these Bed Side Wedges reduce the risk of injury from falling out of bed. Keeping you safely in your bed, these removable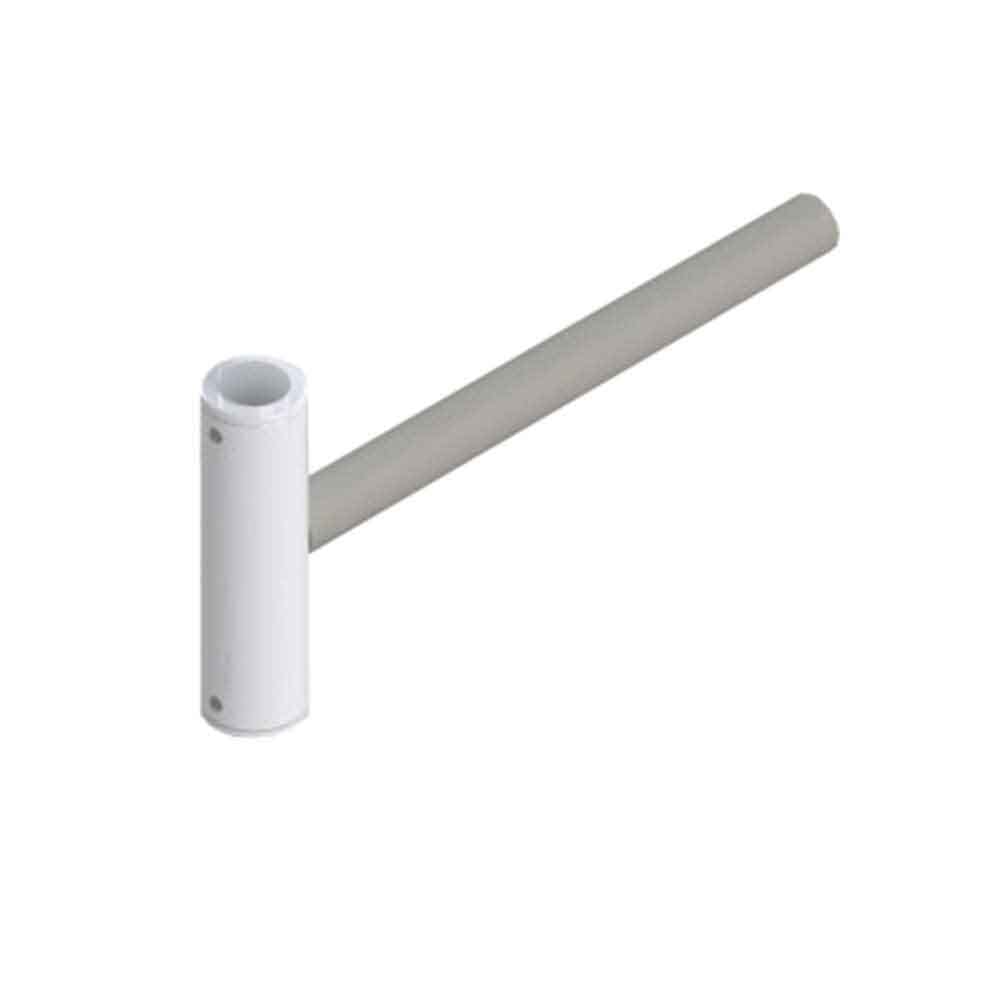 The horizontal pivoting and locking SuperBar™ supports you with additional leverage and leaning support and is great if you require assistance to achieve small steps during transfers. Mounting easily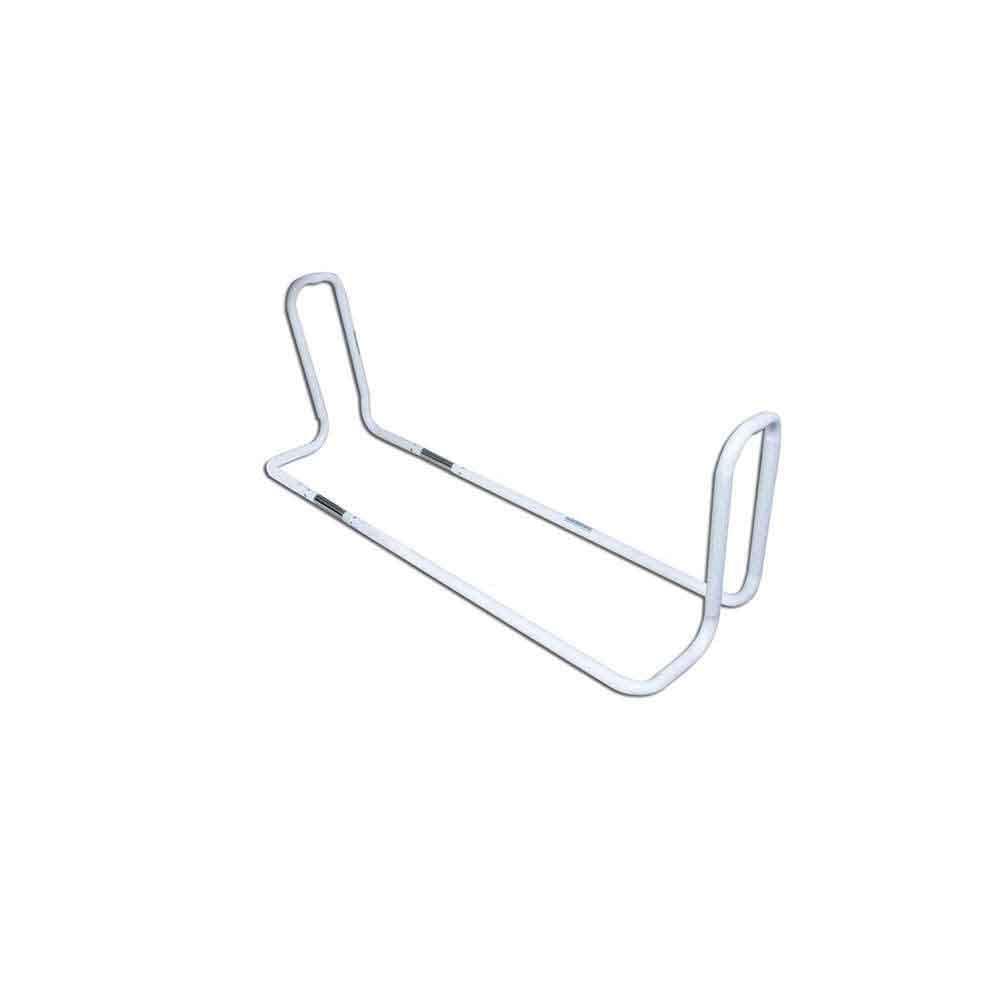 The Adjustable Width Bed Stick is ideal for helping you to get comfortable in bed or supporting you whilst getting in or out of bed. Designed to fit underneath your mattress, this adjustable,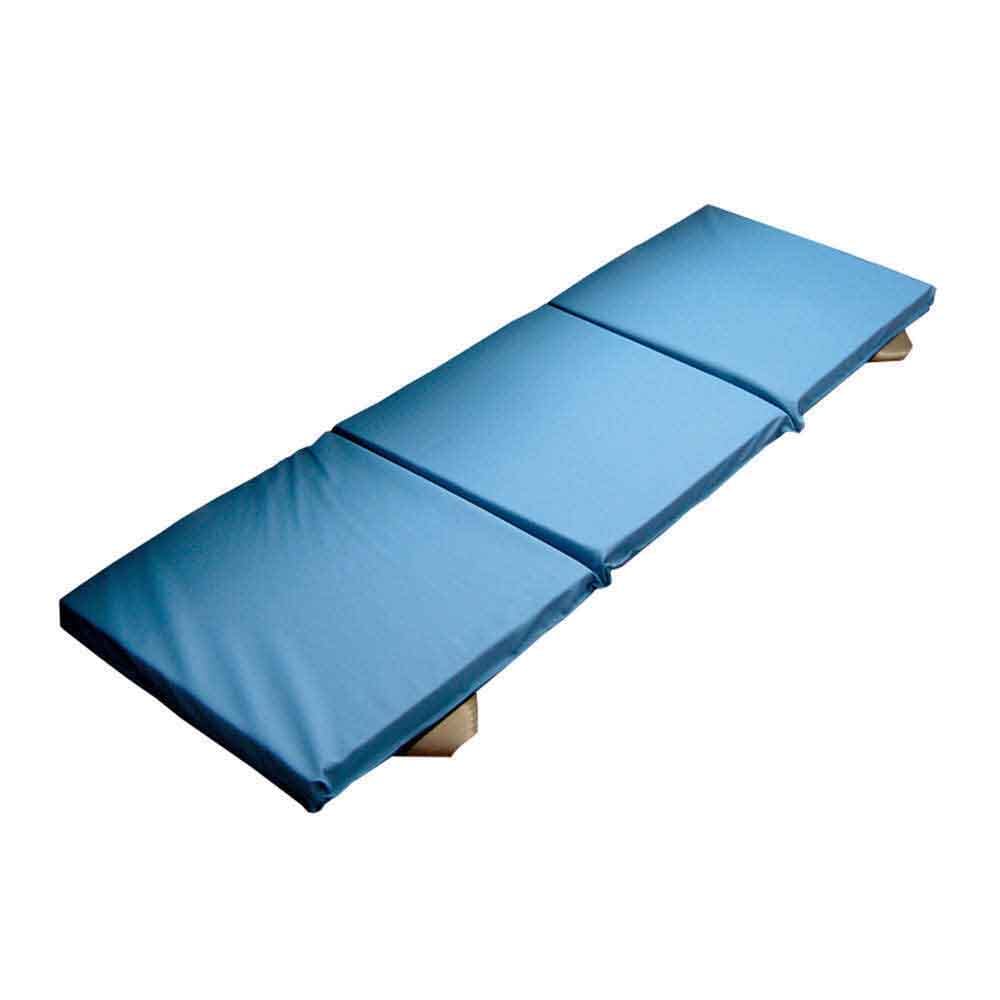 Suitable for use with a low level bed, the Fall-Out Mat is made from high density foam and benefits from a wipe clean PVC cover. Designed to reduce the impact if you fall out of bed, this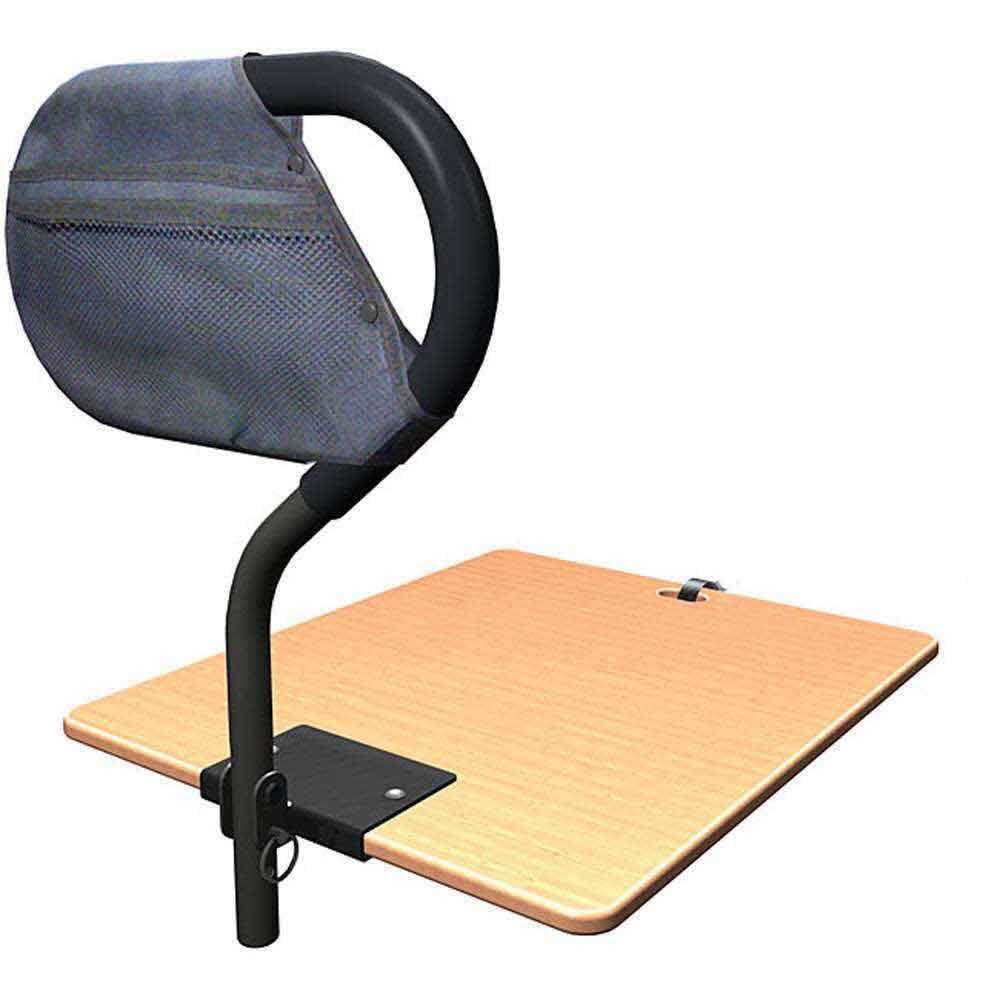 Comfortable and supportive, the Stander™ Bed Cane With Organiser provides you with a stable, pivoting base to help you get in and out of your bed safely. With a closed cell foam handle, it's
Enjoy a restful sleep, safe in the knowledge that the Ez Adjustable Bed Rail is keeping you safe in bed. Preventing you rolling out during the night, this supportive bar can also be used to help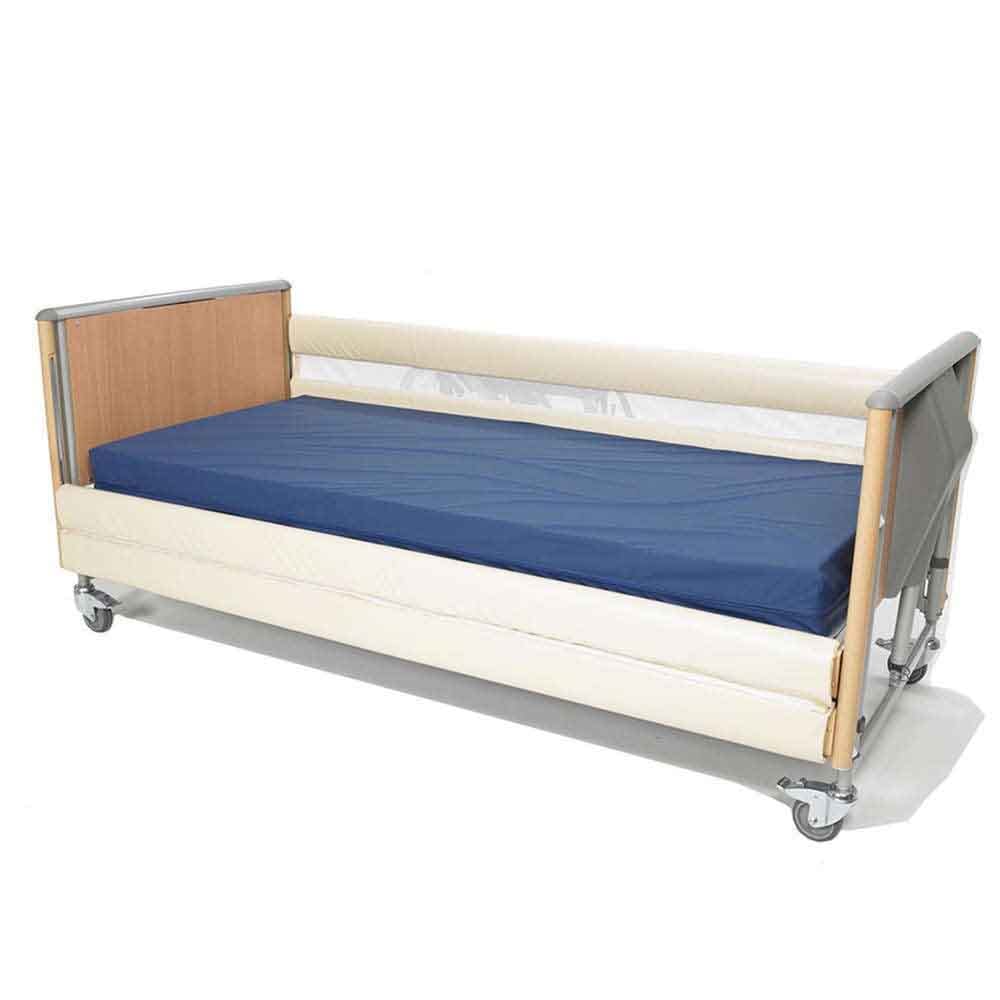 Helping to reduce the risk of entrapment and injury from bed rails, this set of 2 Bar Bumpers For Wooden Rails With Nets fits neatly around each rail and are joined by a strong, see-through net.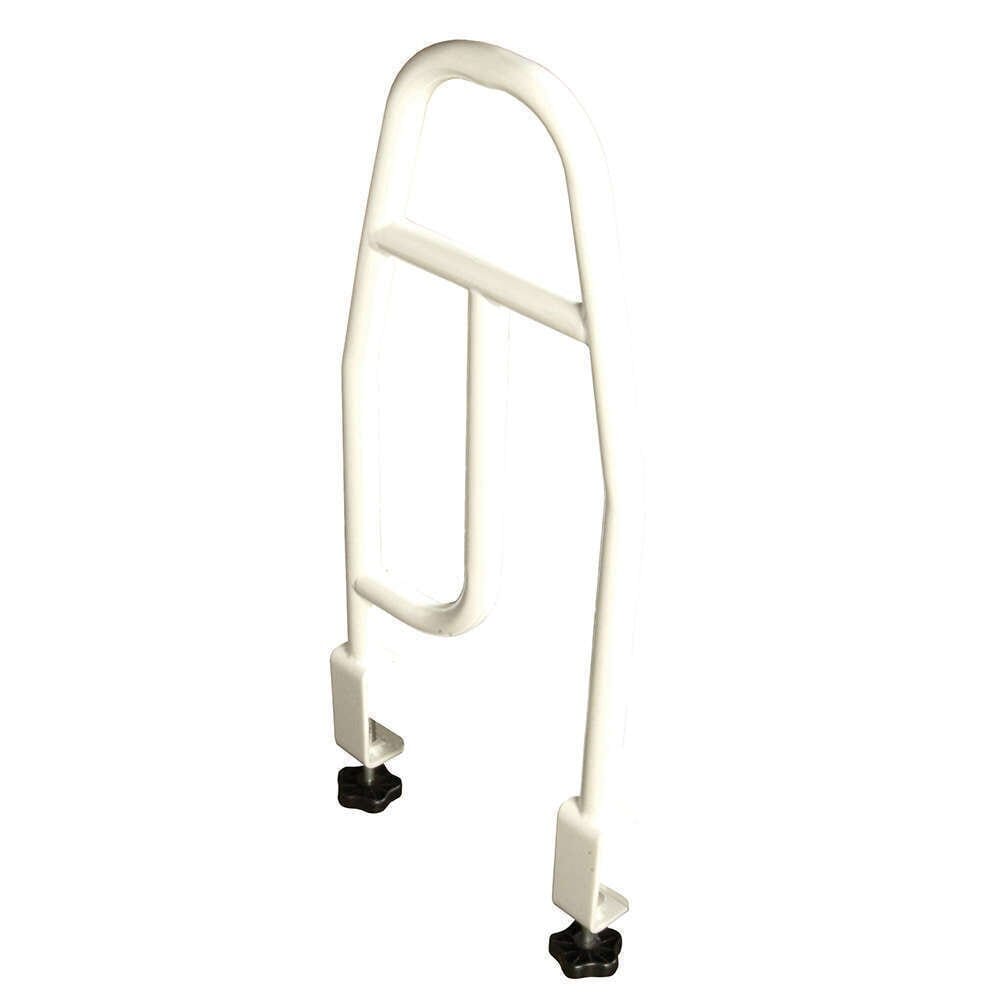 Fitting onto the framework of a community type, metal profiling bed, the NRS Community Bed Grab Handle assists you when getting into a seated position from your bed onto a wheelchair or to stand.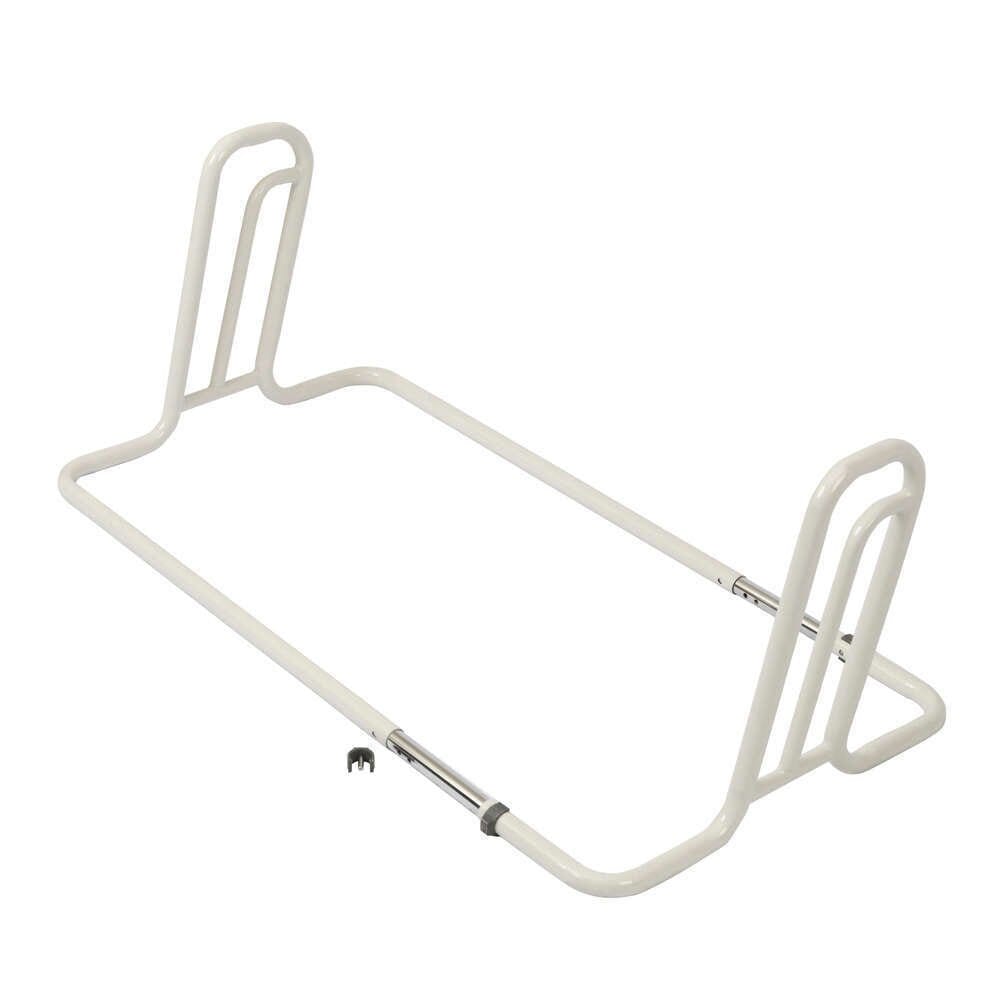 Get in and out of bed safely and get comfortable when youre in bed with the NRS 2-in-1 Adjustable Width Bed Stick, designed to support you with its strong and durable, chrome and plastic coated steel
{{#record.ProductLabel}}
{{/record.ProductLabel}}

{{#record.VATOverlay}}
{{/record.VATOverlay}}
{{record.Description}}
{{#record.HasStars}}
{{/record.HasStars}} {{#record.MultiProduct}}
From
{{/record.MultiProduct}}
£{{record.DisplayPrice}}
{{#record.HasWasPrice}}
£{{record.DisplayWasPrice}}
{{/record.HasWasPrice}}
{{#record.HasStars}}
{{/record.HasStars}}
{{{text}}}