Tis the season to take care of yourself too
It's Christmastime, that means you're likely up to your eyeballs in present buying, present wrapping, card writing, meal planning, food shopping seasonal joy on top of all your normal daily tasks.
All of this means that you're likely feeling stressed.
So, it's time to treat yourself to some TLC.
After all, you don't want to spend Christmas feeling ill or exhausted because you've overworked yourself. If you're thinking you don't have a spare second to take for yourself, then it's clear you need some self-care!
It may be the season of giving but you deserve a little something too. Treat yourself and try one of these acts of self-care.
Take a relaxing bath
An old tip, but a good one. The warm water helps to soothe tired, aching muscles and you can get clean at the same time – win-win.
Struggling to get to those hard to reach areas? Perhaps try a Long Handled Sponge to make it easier to clean your feet or back without having to bend or stretch awkwardly.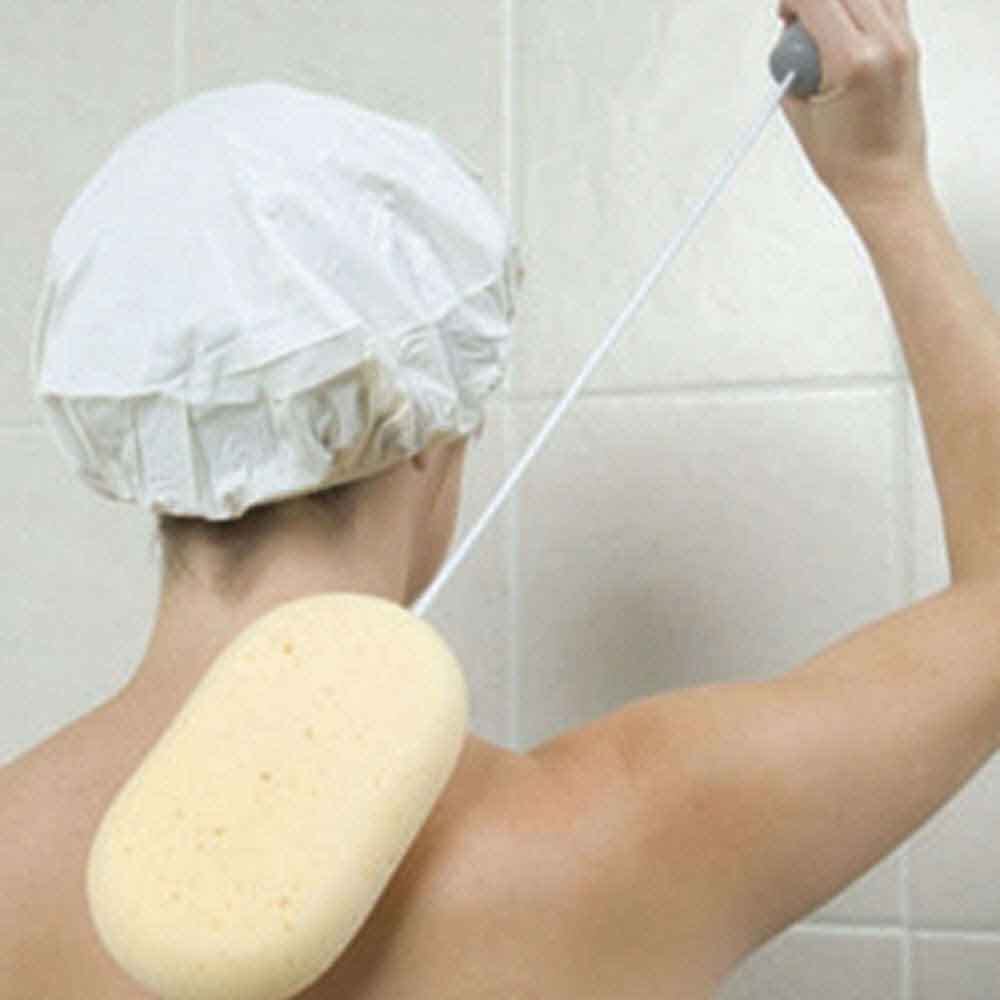 Don't forget to moisturise after your bath to help take care of your skin. If you need a hand applying lotion, try the Lotion Applicator. It has a long handle to help you avoid over-stretching and has 19 rolling balls in the applicator head to help you to apply the lotion evenly.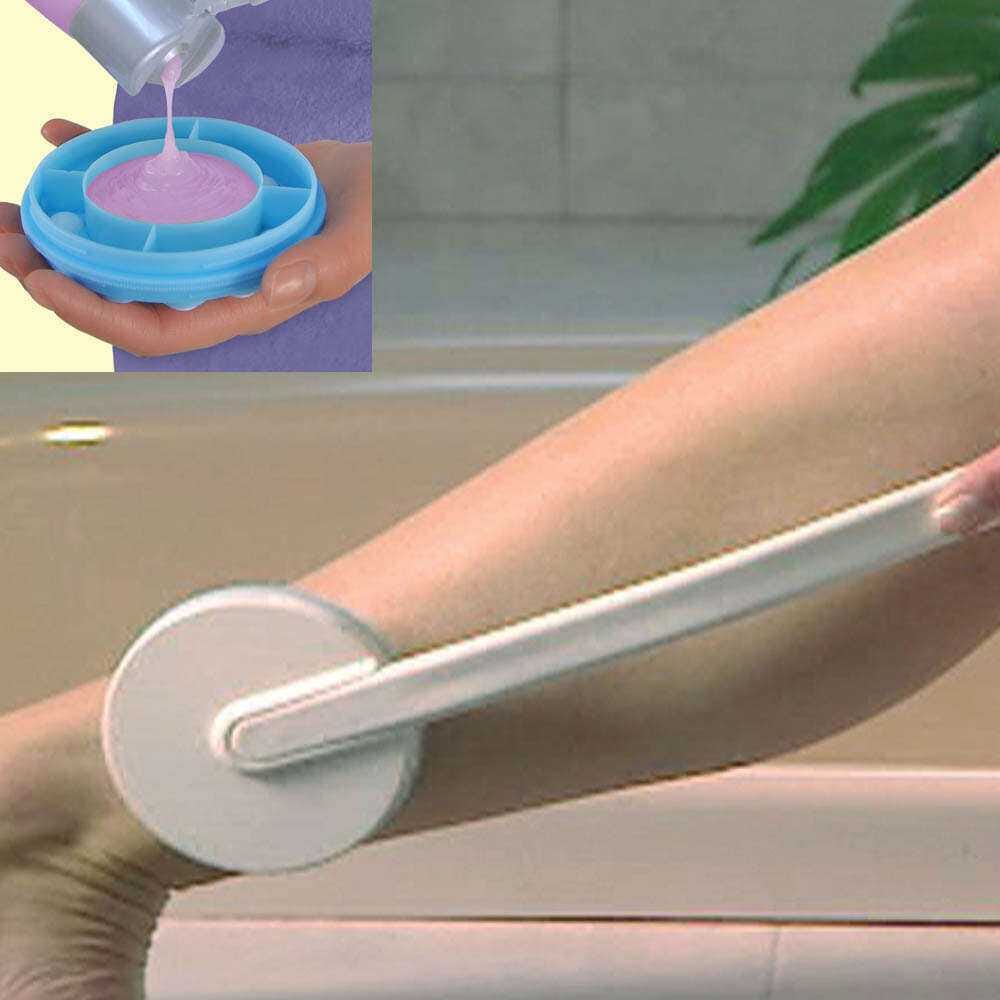 Try to keep moving
This doesn't mean to say that you need to be rocketing up and down the stairs in your house a 100 times each day or start training for a marathon. It simply means that you should try and make some time to do some exercise you enjoy, like going for a walk in the fresh air.
Even those in the highest tiers are still allowed to go for a walk in an outdoor public space like a country park. You can even take the chance to spend some socially distanced time with a friend or family member or just simply enjoy some time on your own in the fresh air.
We have a range of gifts to keep you active if you need a little support.
Get a good night's sleep
Easier said than done but a crucial step in looking after yourself. Make sure your bedroom is a haven for good sleep – cool and dark. Although the sun is less of an issue at this time of year, if you have an annoying bright streetlamp near your bedroom window, you might want to invest in a blackout blind to see if blocking the light helps. If you don't want to make that investment straightaway, then try the Magic Blackout Blind.
The Magic Blackout Blind is a temporary blackout paper that blocks light and heat coming through the window, meaning you can test to see if it makes any difference before spending on a more permanent option. It can be cut to size and is reusable, making it handy to have if you go travelling and don't know if the curtains are decent.
Other tips for getting a good night's sleep include:
Waking up and going to bed at around the same times each day
Keeping the room cool
Avoid caffeine at least 6 hours before you go to bed
The key thing, especially if Christmas stress is starting to overwhelm you, is to take a moment and do something to treat yourself. What makes you feel good?
If you want more gifts ideas for treating yourself, see the rest of our range here.
If you'd like to try one of the products mentioned but aren't sure if it's right for your needs, please contact our Product Advice Service on 0345 121 8111 or email [email protected]
Leave a Reply
You must be logged in to post a comment.