Joke's on You, Dementia! A great comedy night in
Take a break from the day to day of lockdown life with an evening of comedy hosted by Hugh Dennis, and headlined by Jo Brand with sets from Eshaan Akbar, Lucy Porter and Stephen Bailey.
Joke's on You, Dementia! takes place on Thursday 11th March, at 7pm.
It's an online event that you can watch from the comfort of your own sofa. Tickets are free, but if you can, please consider donating to Alzheimer's Society to help it continue with its amazing work.
"It's been a really tough year – especially for people living with dementia," says Emily Eveleigh, Special Events Manager for the Alzheimer's Society, "but this is an opportunity to get everyone together virtually, as a community, and offer them a much needed laugh."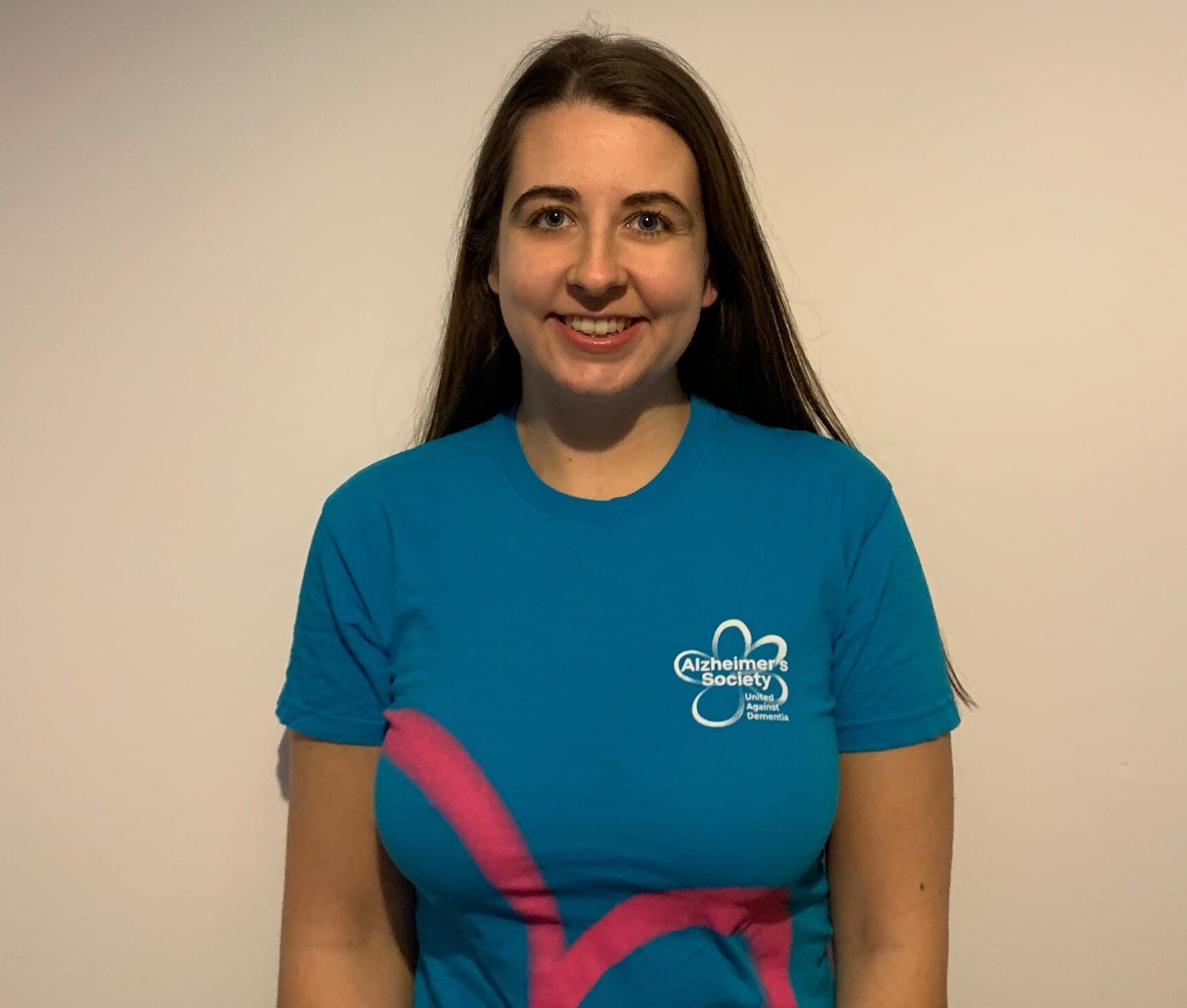 What's happening on the night?
Hugh Dennis will be hosting the evening and there will be a 15-minute set performed by each of the comedians. It's a similar format to Live at the Apollo, but a home edition.
The pandemic has been especially hard for those living with dementia and other chronic illness and so the celebrities will also be interviewing people who use Alzheimer's Society services to find out what lockdown life has been like for them.
You'll also have the chance to win something in a prize draw, so it promises to be an evening not to be missed.
Who's performing?
The brilliant Jo Brand is headlining the show. She's a writer, actor, and comedian known for her work on The Great British Bake Off: An Extra Slice and Getting On, a satire on the current state of the NHS that was set on a geriatric ward. She's also had guest spots on QI, Would I lie to You, and Have I Got News For You. She's been an ambassador for Alzheimer's Society for a number of years and a great supporter of the charity.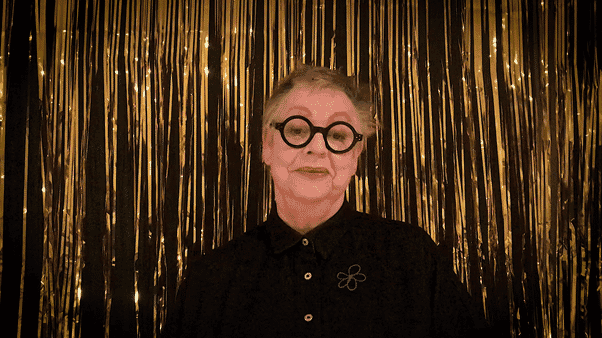 Also performing sets, are:
Eshaan Akbar:
Recently he's been hosting a radio show on the BBC Asian Network. You may also have seen him on Frankie Boyle's New World Order, Mock the Week, and QI
Stephen Bailey:
Fans of reality TV may recognise Stephen from Celebrity Coach Trip or Love Island: Aftersun. He's also appeared on Coronation Street, Good Morning Britain, and had his first 30-minute stand-up special released on Comedy Central in 2019
Lucy Porter:
You may have seen Lucy in her stand-up tour Pass it On or on a variety of TV quiz and panel shows like Mock the Week, Have I Got News For You, and Never Mind the Buzzcocks
Is this event just for one night?
Don't worry, you'll still be able to watch the event later.
"It's going on our YouTube channel and we'll probably keep it on our YouTube channel for a while," says Emily. "Part of the reason is, obviously, some people can't attend but also we've found that people living with dementia might be having a bad day and we don't want to put pressure on them to feel like they have to watch it then and there. We just want to make sure it's available for as many people who use our services and care homes as possible."
How can I get a ticket?
You can register for your ticket here.
You only need one ticket per household, but ticket holders must be aged 18+.
While the event is totally free to watch, if you can, please do consider donating to the charity to help them continue their amazing work across the UK.
If you can't donate, don't worry. "The comedy night is an opportunity to bring our whole community together and not just focus on the fundraising," says Emily. "On the night people will be aware of how they can donate but we won't push it as much so that people who aren't financially donating can still get involved."
Are there any other ways I can help to support the Alzheimer's Society?
One of the ways you can support the charity is by donating. The pandemic has made the challenges of everyday life that little bit harder, especially for those living with dementia. The services and support offered by Alzheimer's Society is under increasing demand and yet, like many other charities, they've been hit by a loss of funds.
You can support their emergency appeal which will help them fund companion calls and virtual services so that they can reach isolated and vulnerable people with dementia during this crisis. Any funds raised through the comedy event will go to Alzheimer's Society funds in general, to support the services it provides.
Another way to support the charity is through campaigning. Supporting these campaigns really makes a massive difference to the lives of people living with dementia.
If you'd like to know more about the campaigns Alzheimer's Society are running and how the charity is working to fix the broken dementia care system, please visit their website to find further information.
The Alzheimer's Society is there for anyone affected by dementia. With 850,000 people living with dementia in the UK and 1.6 million people expected to develop dementia by 2040, the work done by Alzheimer's Society is critical.
Make sure you tune in for their comedy night:
Thursday 11th March at 7pm
Special thanks to Emily Eveleigh for talking with us.
Leave a Reply
You must be logged in to post a comment.