How to help prevent your relative from falling at home
October has been balance and falls month at NRS Healthcare and for our final week we're focussing on ways you can help prevent your relative falls in your home.
It's now getting darker earlier than before thanks to the changing seasons and the clocks going back. Don't forget, if your relative has their lights on timer these will need to be adjusted to ensure the lights come on at the right time. Poor lighting could increase their chances of falling as it makes it harder for their brain to work out where they are and so makes it more difficult to balance.[1] See the room guides below for further tips to help prevent falls in the home.
The bedroom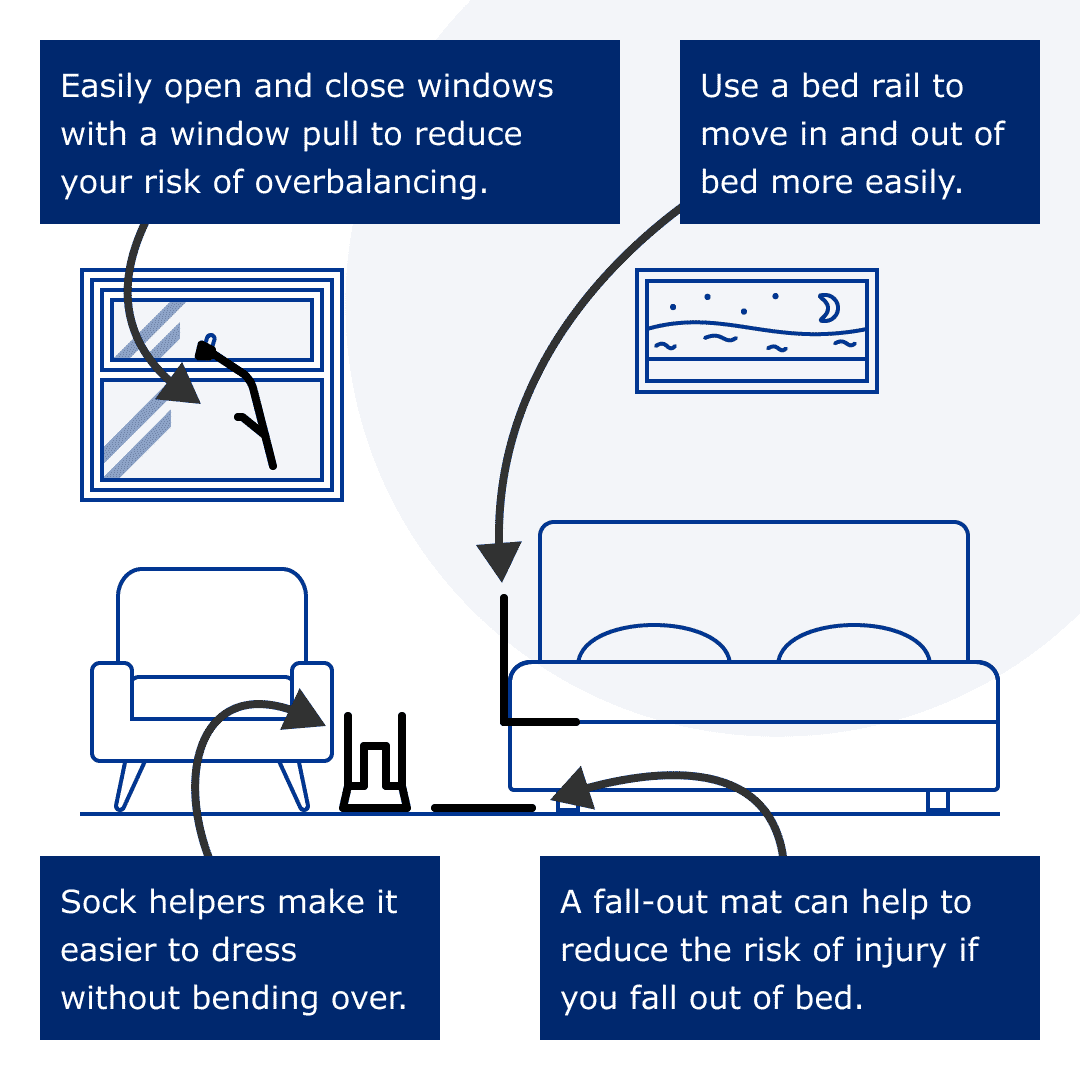 Our top products that may help:
The bathroom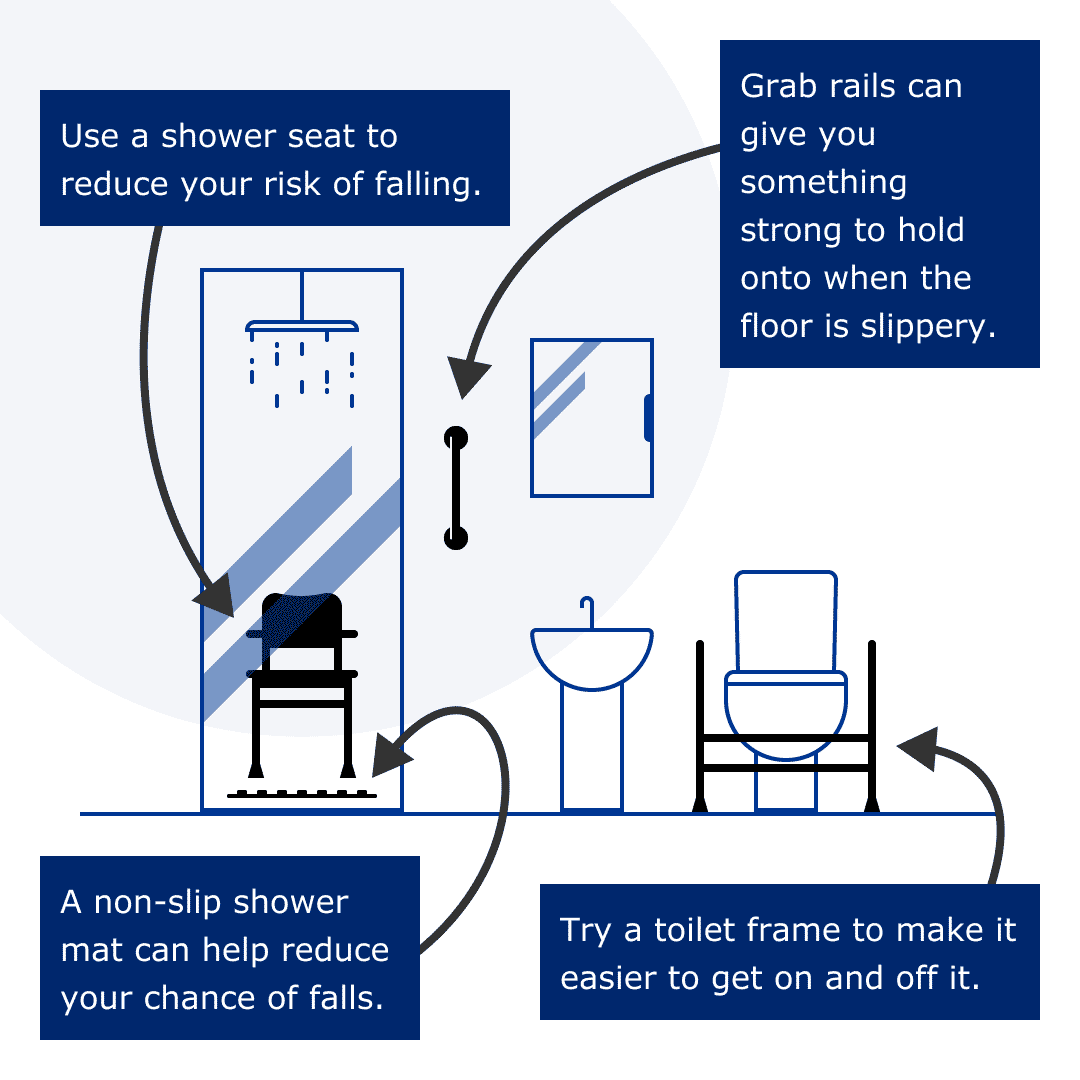 Our top products that may help:
The living room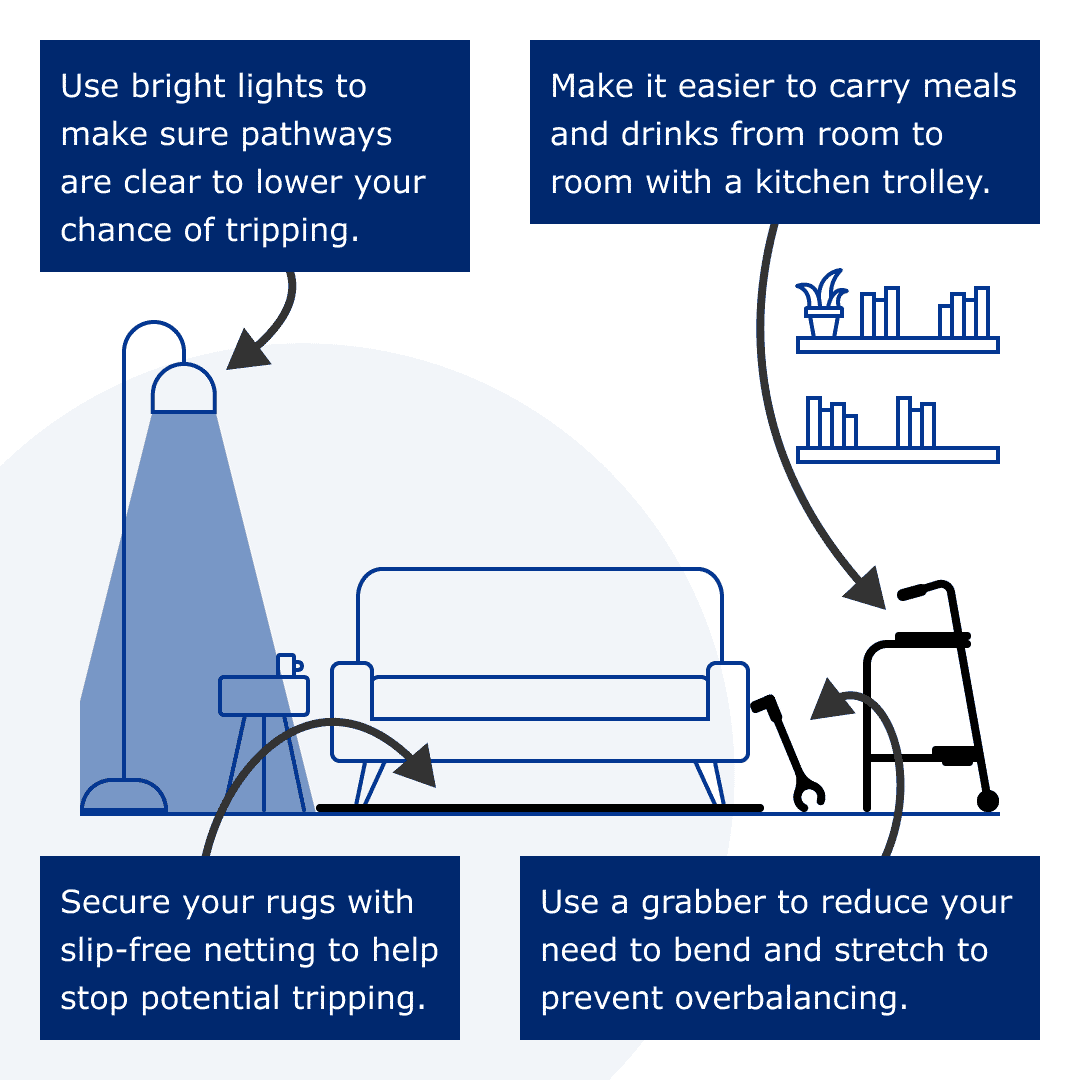 Our top products that may help:
Outside the home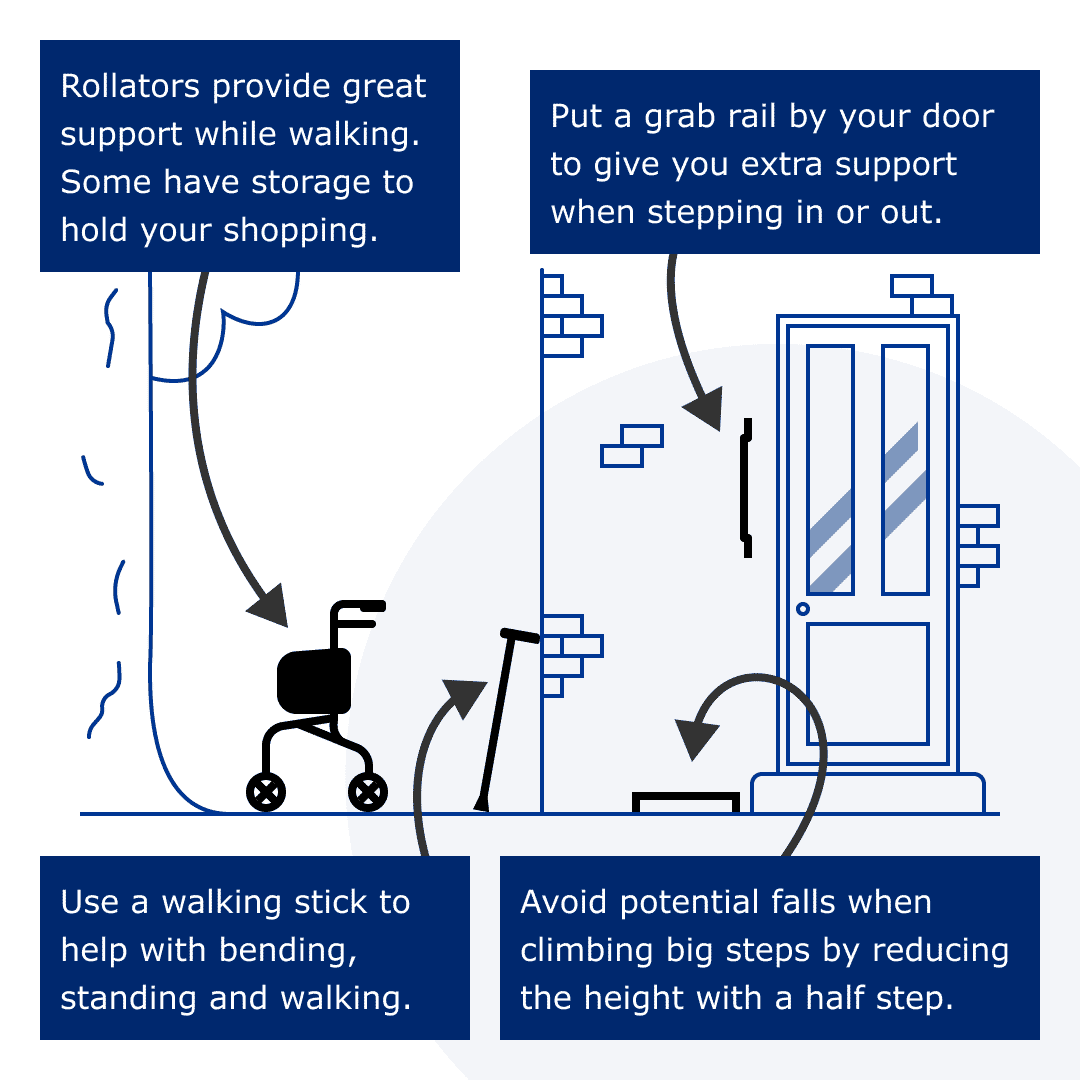 Our top products that may help:
As ever, if you have any worries or concerns about your relative's balance or risk of falling, please get them to speak with their doctor for further help and advice.
Other articles in this series:
---
[1] https://www.menieres.org.uk/information-and-support/the-balance-system
Leave a Reply
You must be logged in to post a comment.