6 products to help your loved one while they're out and about
With the sun (finally) starting to peek out from behind the clouds and the lockdown restrictions slowly starting to lift, it's a great time to start getting out and about in nature again with your loved ones.
If they need a little support or need some peace of mind to help get them enjoying the outdoors again, why not take a look at these products? They may be just the thing they need.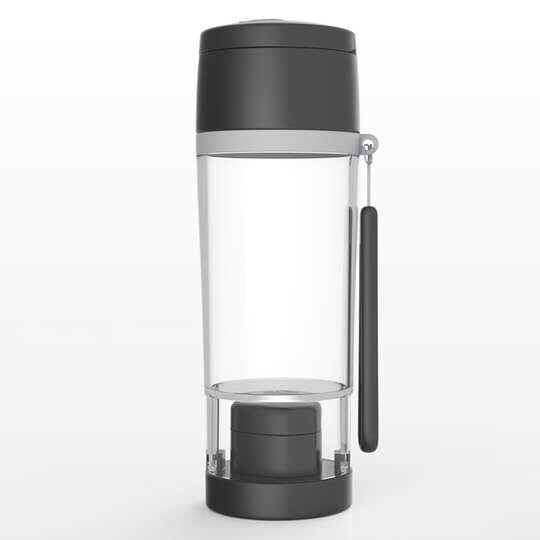 Do they need to take pills during the day? This travel flask has compartments that they can store their medication in. It even has a pill cutter and crusher in the base if they need it. Plus, they can carry their water with them, so even if they're in the middle of a field when they need to take their medication, they can.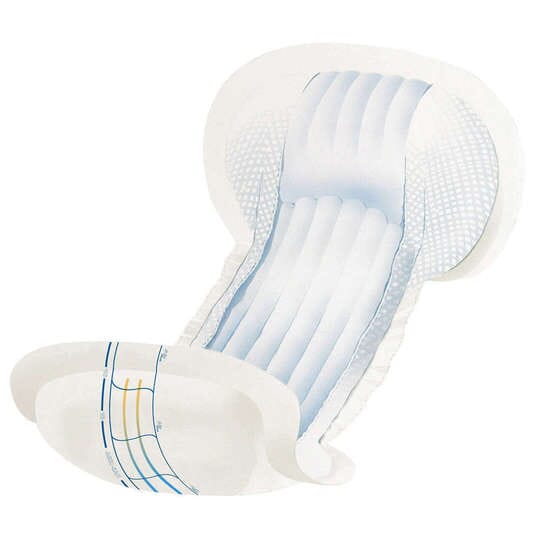 Don't let worries about incontinence slow your loved one down. There's a range of incontinence protection to help them go about their day in comfort. This pack of 28 latex-free premium pads from Abena is suitable for light to moderate incontinence. The pads also have a wetness indicator to make it easier to tell when the pad needs changing.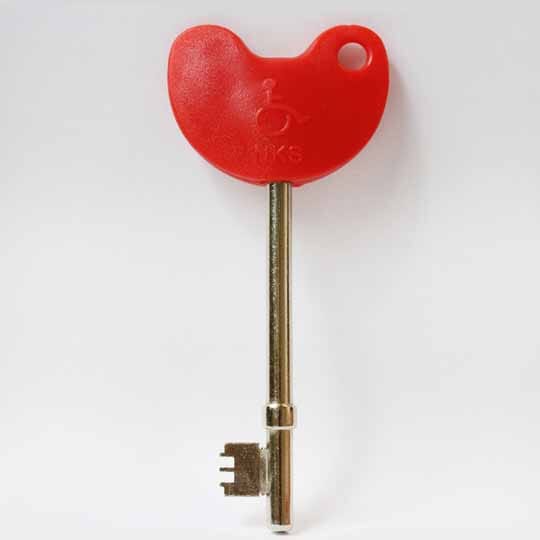 This simple key has been designed as part of the National Key Scheme. It unlocks around 9000 public and disabled toilets across the country, helping to take some of the stress out of finding a toilet in time. The wide, red handle makes it easier to turn in the lock and it also includes Braille identification too.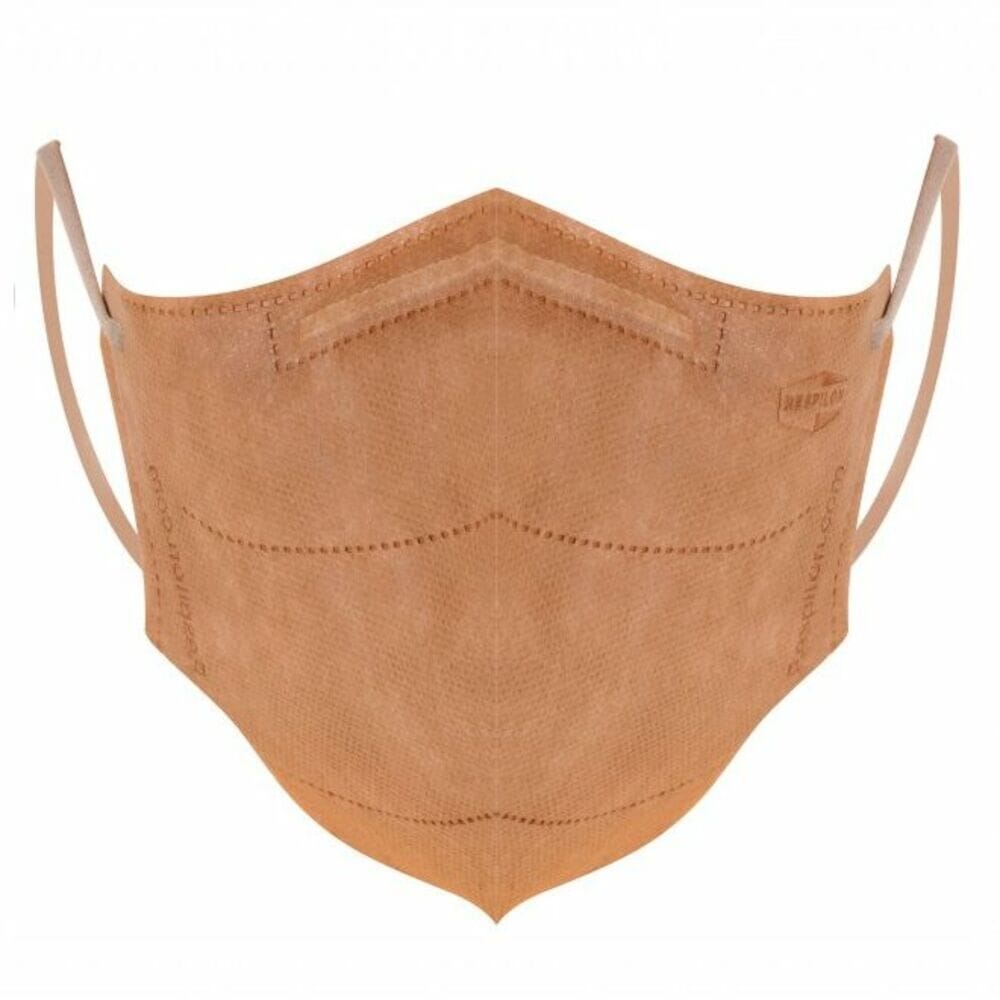 The must-have item for any trip out, this mask goes beyond a standard mask. It's a self-sterilising mask that deactivates viruses and bacteria, meaning it helps to prevent the spread of illnesses. It offers up to 30 hours of protection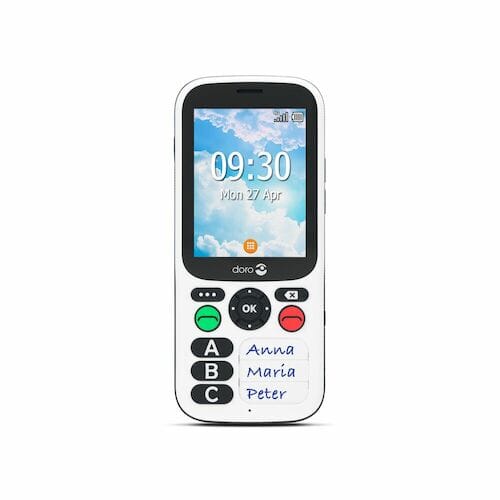 Modern mobile phones can be tricky to use for many people. The Doro 780x is a simpler kind of mobile phone that's much easier to use. It's hearing aid compatible and can be managed remotely, if your loved one needs help setting up their contacts. It also has an SOS function so they can contact you if they get into difficult while they're out and about.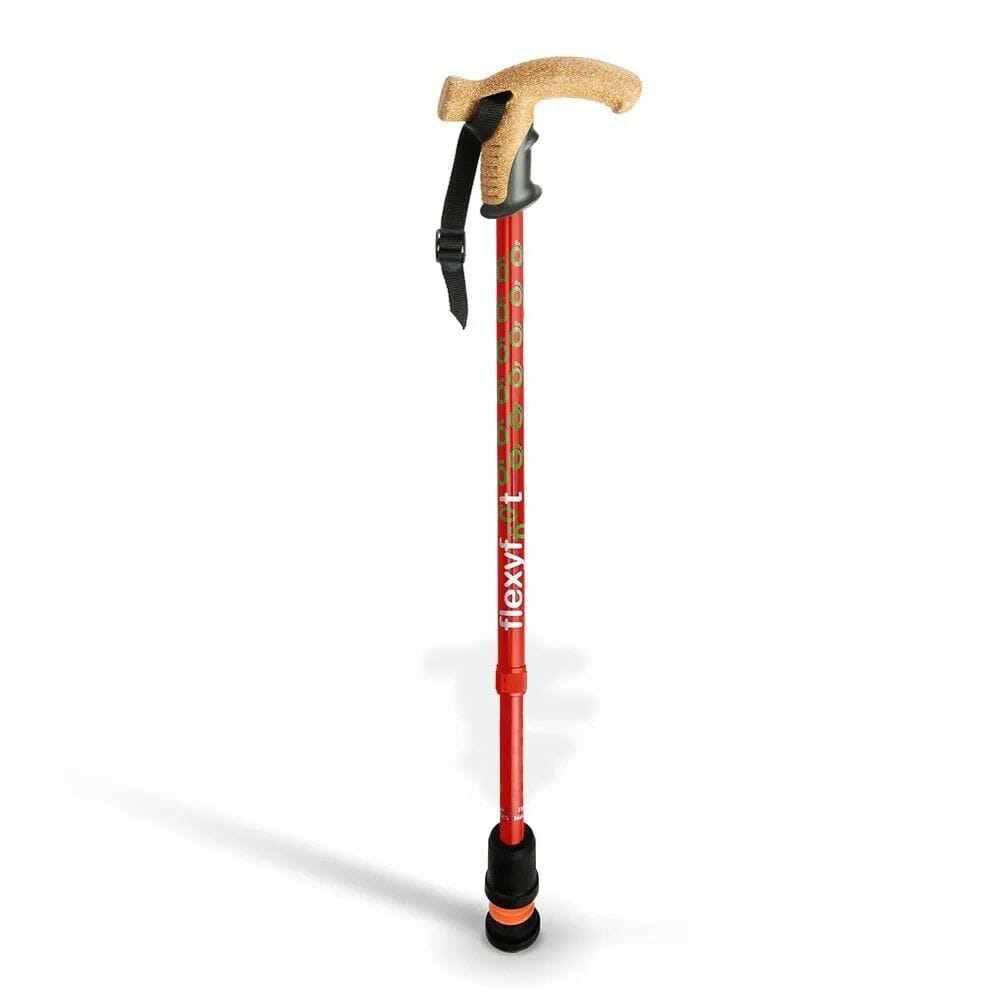 If your loved one is starting to need a bit of extra support while they're out and about, a walking stick is a good place to start. The Flexyfoot walking stick has a handle made of a breathable cork to help keep their hand cool. It also has a shock-absorbing Flexyfoot ferrule which offers more grip than a traditional ferrule. It comes in a telescopic or foldable version, so you can choose the best one for their needs.
If you have any questions or concerns about whether a product is right for your loved one, please speak to our Product Advice Service on 0345 121 8111 or email [email protected] for help.
Leave a Reply
You must be logged in to post a comment.