6 products that could help support someone who's been discharged from hospital
When your loved one is discharged from hospital, it can be difficult to know the best ways to help them out and what daily living aids they may find useful. It's important to help them to be as independent as possible, for their own wellbeing as well as to help ease some of your caring responsibilities. The right daily living aids can help them to regain and retain their independence.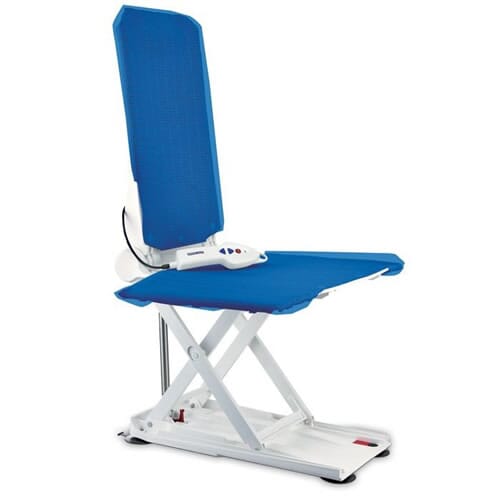 If your loved one has been discharged from hospital but isn't able to step into the bath, then a bath lift may be just the thing to help them bathe on their own and regain some of their independence. The Orca Bath Lift helps by lowering them into the bath so they can wash and then raises them up again once they're done. It's controlled by an easy-to-use remote with large, raised buttons and also has an emergency stop feature too.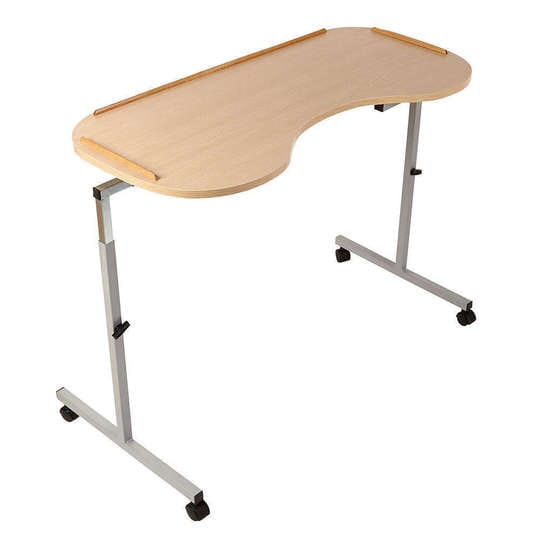 This overbed/chair table gives your loved one a place where they can eat and drink in comfort, without having to leave their bed or chair. It's a great option if they're bedbound or spend a lot of time in their favourite chair following their discharge. It has a large, easy-to-clean surface and a raised trim to help stop their things from rolling off it. It's also suitable for use with wheelchairs.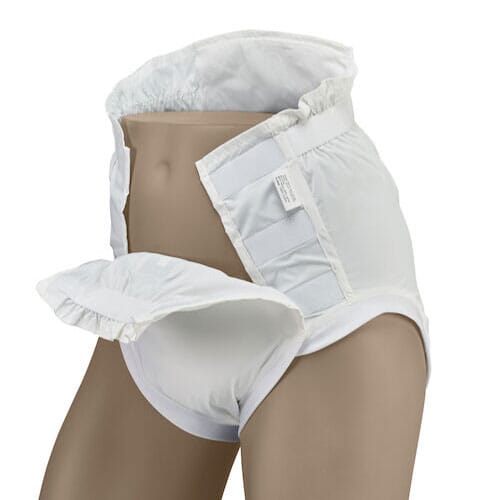 Following a hospital discharge, you loved one may be spending long periods of time either in bed or sat in their favourite chair. This could leave them at risk of developing pressure ulcers. Parafricta underwear can help to protect them from pressure ulcers and skin breakdown caused by friction, thanks to their special low-friction fabric. The Velcro-closure makes these briefs easier to get on and off – even if your loved one is laying down – and they're also suitable for use with incontinence pads.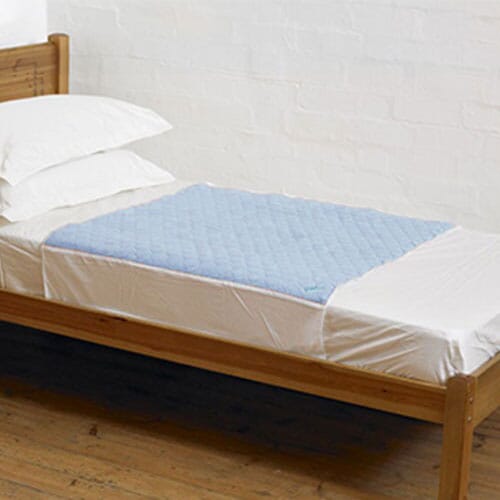 If they're having difficulties with incontinence or they're not quite able to always get out of bed to the toilet in time, these washable and reusable bed pads can help to protect their bedding and mattress. They're designed to quickly wick away urine to keep your loved one drier and more comfortable in the event of an accident. They're available in three different absorbencies, depending on your loved one's need.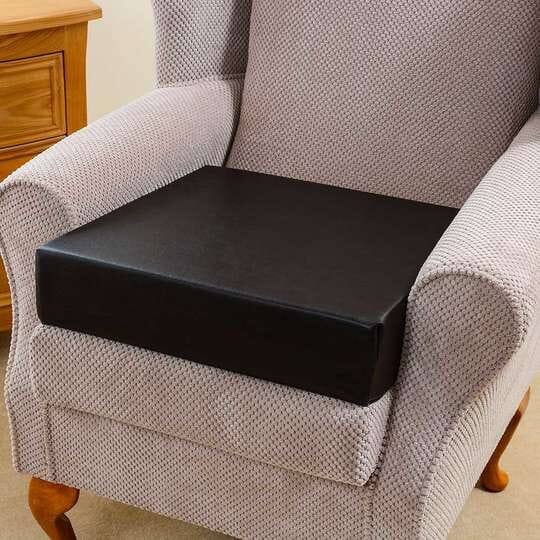 If your loved one is finding it painful to get up out of their favourite chair, the Easy Raiser Chair Cushion may be just what they need. It's a foam cushion that's been specifically layered to give is a natural spring, this helps to raise the person using it as they lean forward to stand. It's lightweight and can easily be moved from chair to chair as needed. It'll also help your loved one to be more independent as they won't need to ask for help to stand every time they want to get up.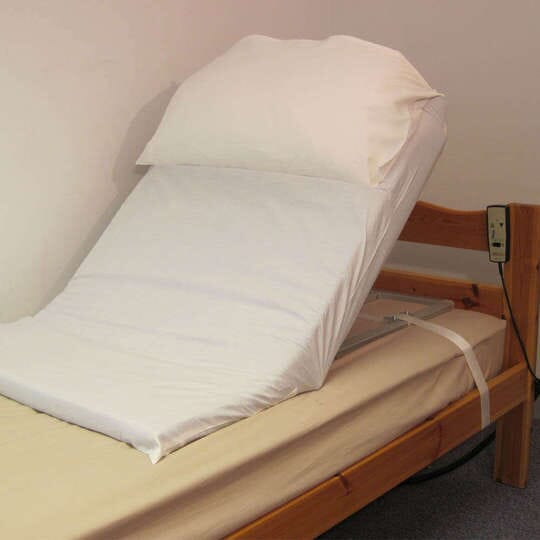 The Medeci Pillow Lifter is a brilliant aid that will help your loved one to sit up in bed and lie back down again without needing any assistance from anyone else. It sits on top of their mattress and is operated by an easy-to-use electronic hand control. Helpfully, it also includes a sewn-in pocket for their pillow, so they won't have to worry about it slipping down or off the bed while they're adjusting their position.
If you need any help or support in deciding if a product is right for your loved ones needs, please use our Product Advice Service. It's manned by our in-house team of qualified Occupational Therapist and Occupational Therapy Assistants who are on hand to help advise if the product you're looking at is right for how you or your loved one will be using it. You can find out more about this service here.
Leave a Reply
You must be logged in to post a comment.