5 products to help your loved one living with incontinence
There can be a lot of feelings of embarrassment and shame for those living with incontinence, but there are millions of people living with some form of it in the UK,[1] so they're not alone. If your loved one is struggling with incontinence, their first stop should always be their GP as there may be things that can be done to treat it.
There are products that can help make your loved one feel more comfortable in their day-to-day life.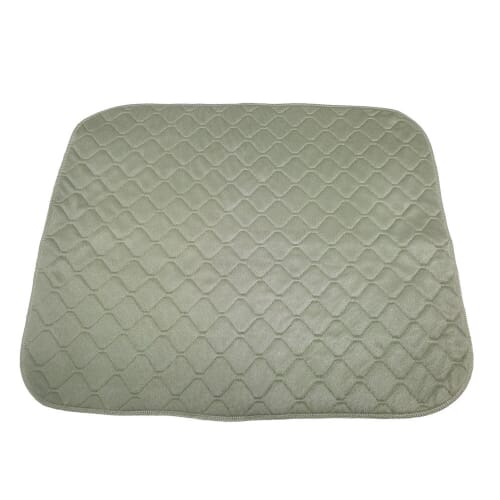 Help to protect their favourite chair against accidents with this washable Chair Pad. It fits neatly onto most chairs, car seats, or wheelchairs to protect them against any spills. It can absorb up to 1 litre of urine and has a waterproof backing for extra protection for the furniture. It's washable too so it can be used again and again.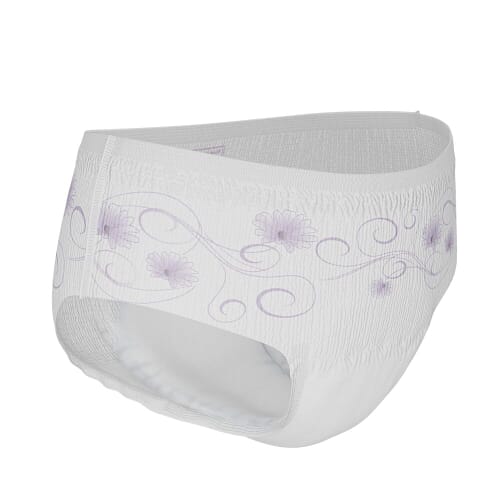 Not everyone finds incontinence pads easy to deal with. These incontinence pants from TENA are designed with a micro-stretch fabric so that they look and feel just like regular underwear, while still offering your loved one protection against leaks, odour, and moisture. These disposable pants can help to protect against moderate bladder weakness.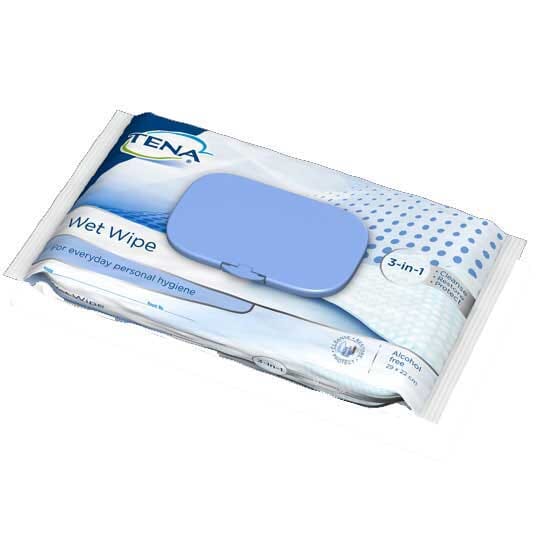 Incontinence could leave your loved one prone to skin irritation and soreness. These easy-to-use wet wipes help to gently clean, restore, and protect the skin. They're a great alternative to cleaning with soap and water as they kill up to 99.999% of common germs. They're also alcohol free.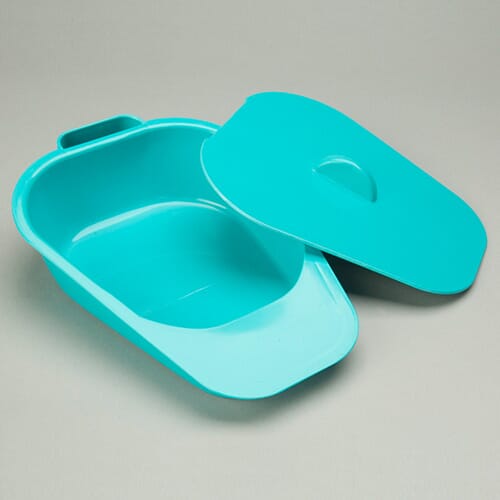 If your loved one is bedbound or finds it difficult to get out of bed to reach the toilet in time, it may be worth considering the Adult Slipper Pan. It's a portable toileting solution designed to be used by people in bed. It comes with a lid for discretion and is made from a lightweight polypropylene.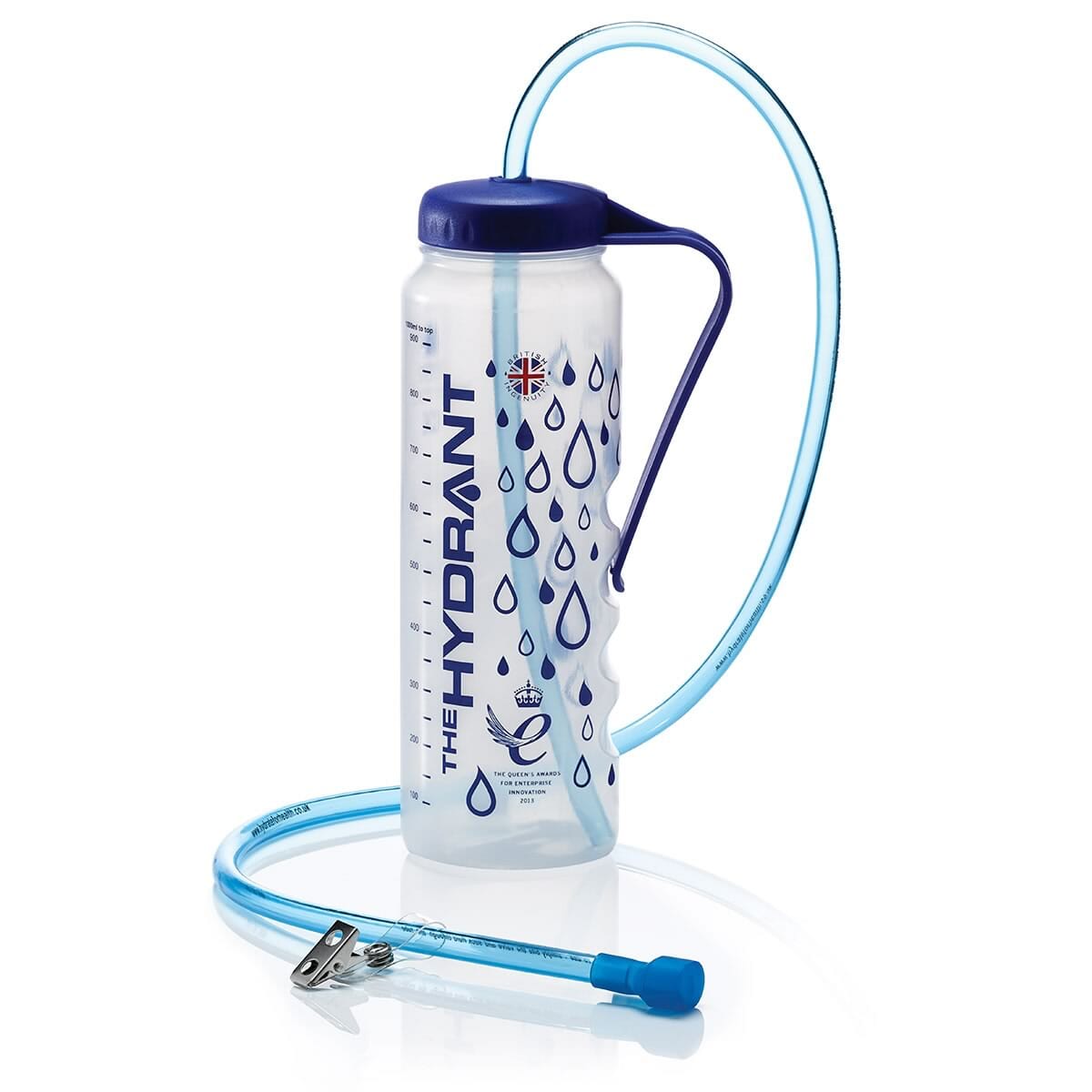 If your loved one is trying to reduce their fluid intake to solve their incontinence issues, this could be having the opposite effect. Drinking too much or too little can both sometimes make incontinence worse. The Hydrant Bottle has markings on the side so they can track how much they've been drinking and keep track of what effect this has. It also has a drinking tube, to make it easier for them to stay hydrated throughout the day.
If your loved one is living with incontinence, it's always worth getting them to speak to their GP as there might be something that can be done to help them or to make them more comfortable.
---
[1] https://www.bbc.co.uk/news/health-35172341
Leave a Reply
You must be logged in to post a comment.