5 products that could make daily life easier
It can be hard when someone you love starts to struggle with daily tasks, whether it's due to a temporary illness or a long-term, progressive issue. How can you help to make their daily life easier if you don't know what products are available?
To get you started, here are five products that may be able to help make their day-to-day tasks easier.
1) Culinaire Magipull Ring Pull Opener
This dishwasher safe gadget is ideal for those that struggle to open ring pull tops on tins. It simply slips under the ring pull and then – when it's secure – they push down on the lever to open the can, making meals like beans on toast or tinned soup a lot easier.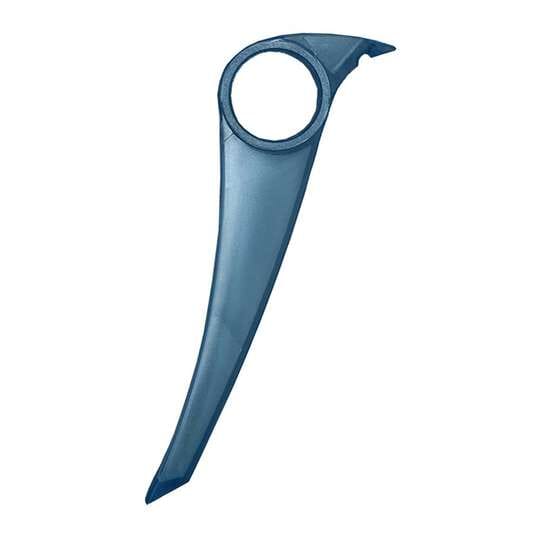 2) Beurer HA70 Rechargeable Digital Hearing Amplifiers
For those who are a little hard of hearing, these digital hearing amplifiers might be just the thing to help them hear the world around them better. Suitable for indoor and outdoor use, these sit neatly behind the ears and have two programmes designed for loud and quiet environments.
3) Uccello Easy Pour Kettle and Tipper
Being able to make a hot drink is such a small thing that becomes that much harder for those with limited grip or mobility in their hands. This kettle and tipper make it easy to pour hot water, helping them to maintain their independence and enjoy their well-earned cuppa.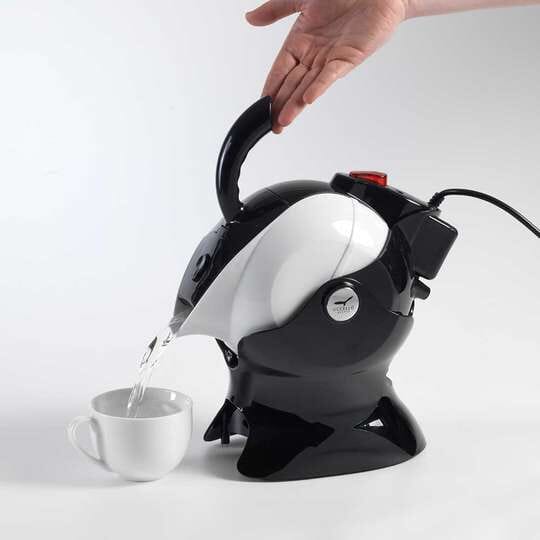 Something as seemingly simple as locking a door can become a tricky chore if they have weakness in their hands or wrists. This lightweight key turner takes some of the pressure off by giving them extra leverage and grip on their keys, making it easier to lock or unlock their door.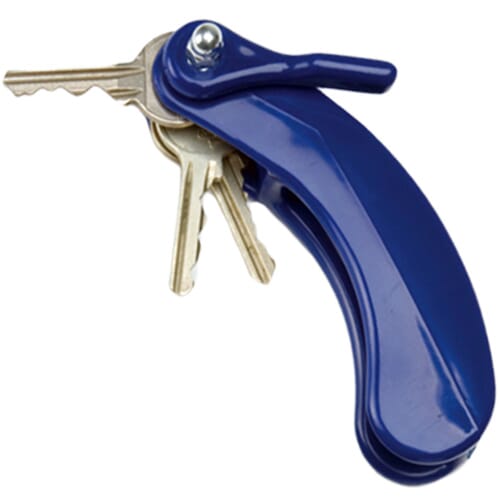 5) Car Caddie
The Car Caddie is a handy device that gives them help and support when getting in and out of the car. It has a secure strap that fastens with a buckle around the window frame, which also makes it easy to move it between cars so they can get that extra support whatever car they travel in.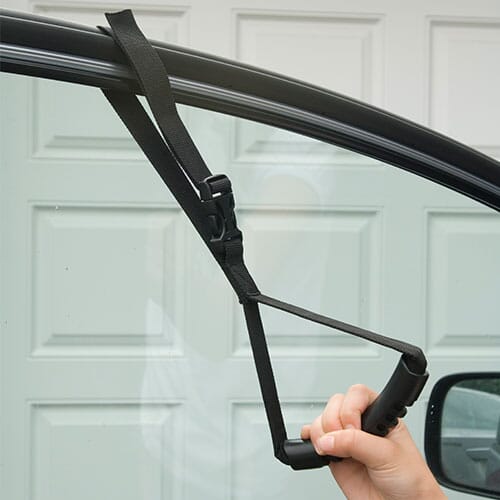 If you have any questions or concerns about whether a product is right for your loved one, please speak to our Product Advice Service on 0345 121 8111 or email [email protected] for help.
Leave a Reply
You must be logged in to post a comment.