5 products that could help those living with arthritis
If you or a loved one is living with arthritis, you might be finding that some of your usual daily tasks are becoming increasingly challenging.
But there are products available that can help make your day-to-day easier, helping you forget about the little things and get on with what matters most to you.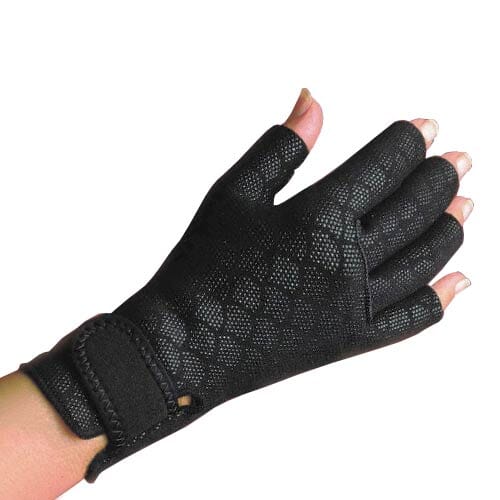 These ingenious gloves work to give drug-free pain relief for anyone living with joint pain or stiffness. They're anatomically shaped and are designed to compress and heat your hands by using your own body heat combined with the Thermoskin construction. They also have a Trioxon lining for ventilation that also helps to reduce irritation caused by perspiration. Available in a small, medium, or Large.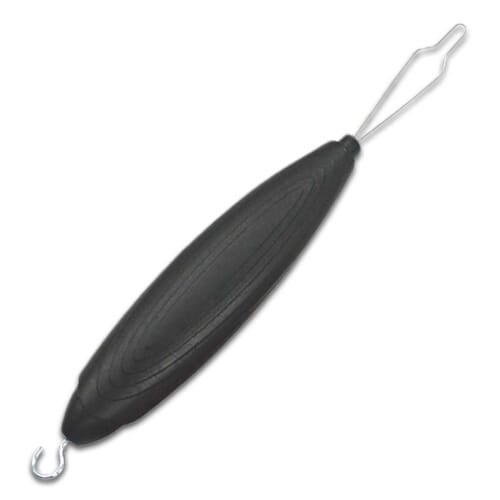 If you're finding yourself avoiding your favourite clothes because of fiddly buttons or zips, then this simple dressing aid may be able to help you wear them once more. It has a large, easy to grip handle with a hook on one end to help with zips and a loop on the other end to help you do up buttons, helping you to maintain your independence.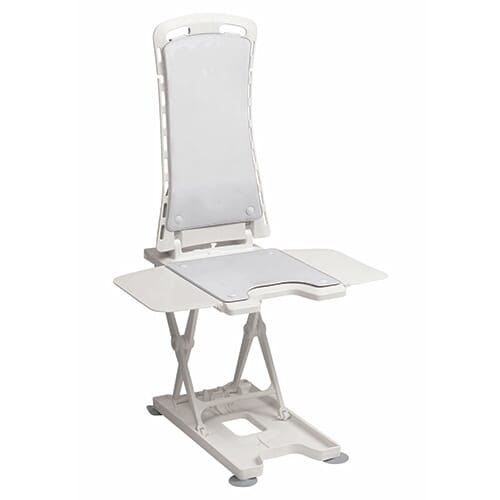 Are you finding it difficult to get into or out of the bath? A bath lift might be just the thing to help you enjoy a relaxing hot soak to help soothe aching joints. The Bellavita Bath Lift has a reclining backrest for extra comfort and an easy-to-use, waterproof, floating hand control, so you can raise yourself up or lower yourself down as needed.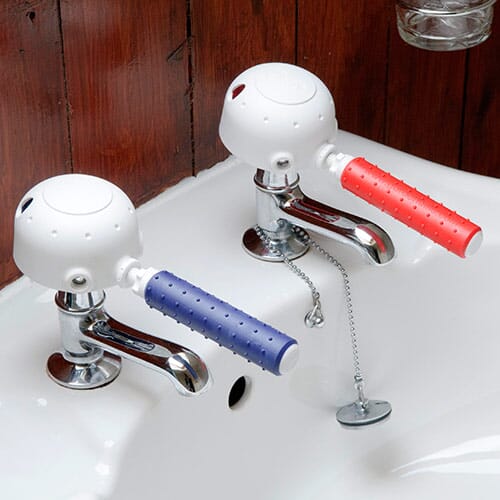 Tap turners are handy aids that attach to your existing taps, giving you more leverage to make them easier to turn on and off. It's a more inexpensive option than having to pay to have every tap in your house replaced. The Derby Tap Turners are designed to fit crosshead and crystal taps and can be attached without having to use any tools. They have rubber moulding on the handles to help give you a firm and controllable grip.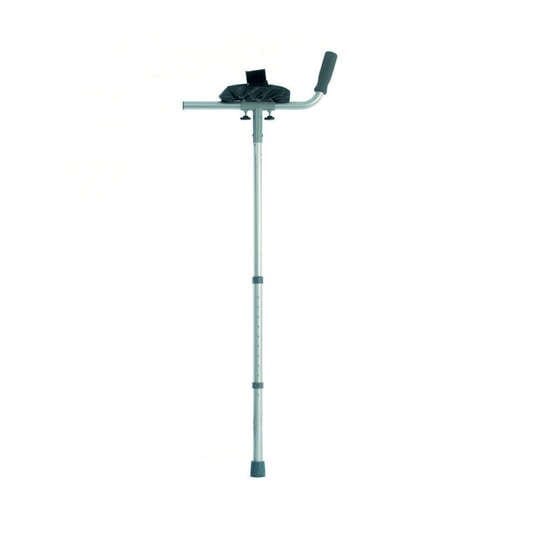 If you find traditional crutches or walking sticks hard to use, then you may want to consider the Arthritic Elbow Crutches. These crutches have been specially designed to support people living with arthritis or an impaired grip. With these crutches, your weight it distributed across your forearms so there's much less pressure in your wrists and hands. The telescopic handles can be adjusted to suit your forearm length for.
If you need help in deciding if a product is right for your or your loved one, please get in touch with our Product Advice Service. Our team of Occupational Therapists and Occupational Therapy Assistants are on hand to offer you advice and support in choosing the right product for your needs.
Leave a Reply
You must be logged in to post a comment.